SEMO students prepare for another school year at Welcome Back Picnic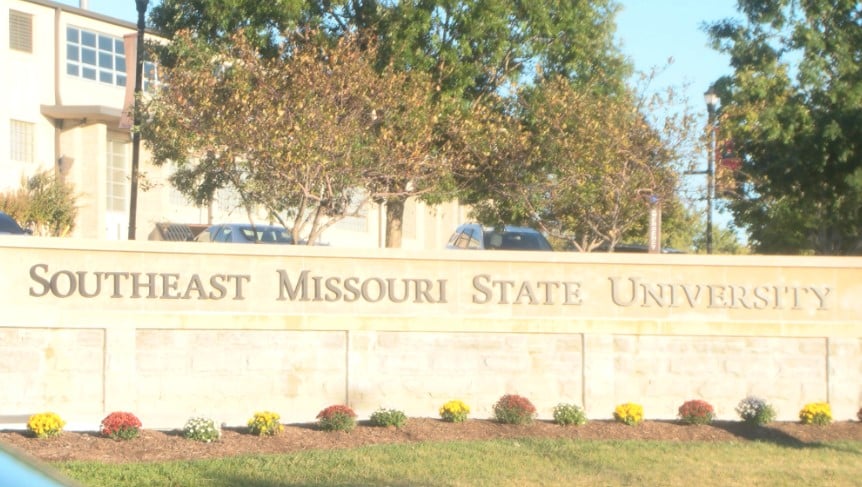 CAPE GIRARDEAU, Mo. (KBSI) – On August 20, the students of SEMO attended the Welcome Back Picnic at the Show Me Center.
The annual event was held inside of the arena and featured over 120 vendors and solicitors.
Food and freebies were given to students and families as a part of the warm welcome.
"It is hands down my favorite event of the year," said Director of New Student Programs Katie Krodinger ."It is a long-standing opening week tradition for the university."
The event started at 4:00 p.m. and was a part of SEMO's Welcome Back Week.