Assistant Traffic Manager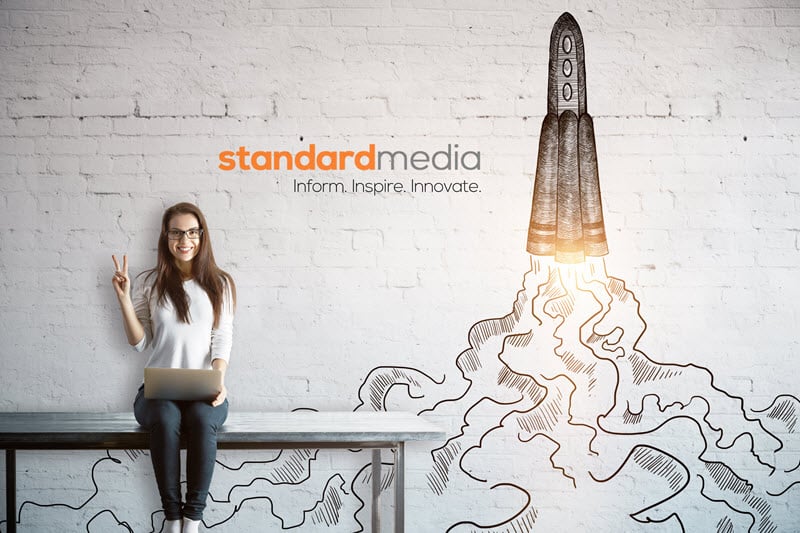 Are you energetic, self-motivated and good with deadlines? Skilled in Excel, Word and Wide Orbit Traffic. The ideal candidate is a highly proactive individual who is willing to take initiative, can work both independently and as part of a team. Strong functional knowledge of copy, log editing, formats, and order entry is required. If providing excellent customer service is your top priority and you thrive in a challenging and fast-paced work environment; then we would like to talk with you about becoming a member of our team!
Responsibilities:
Tracks and prepares logs for scheduled programming and advertisements.
To accurately input commercial instructions for broadcast TV orders secured by our local, national, and regional team of sellers.
Ensure commercials are received and downloaded by the deadline for the proper airing of commercials.
Coordinates station programming and programming changes with other departments
Prepares daily program log by obtaining information such as source, location and length of program.
Calculates exact length of programs and time slots available for promotional material.
Creates and issues computerized program schedule for the station.
Maintains program logging and other operational procedures.
Coordinates with other departments to solve logistical problems in coordination of on-air promotions for station programming.
Notify sales team of open inventory on upcoming logs.
Maintain station's commercial library.
Coordinate with programming to provide Paid avails.
Provide additional administrative duties as requested.
Work closely with internal (Sales Department) and external (businesses, production houses and advertising agencies) customers in a professional manner.
Collaborate with sales manager and assistants to support the sales team.
Cross-train with Sales Assistants to assist in managing TV advertising campaigns.
Efficiently learn all station-provided sales tools and software including WideOrbit Traffic.
This is a post-sale data entry position and is not client-facing. Regular business hours are M-F/8am-5pm. Both remote and in-station environments require you to work all 8 hours at a desk and for remote workstations require a high-speed internet connection provided by you at your home to be able to launch the required software.
Skills and Qualifications:
Strong customer service-oriented communication skills both verbally and electronically. This position will communicate with hundreds of contacts via email and phone on a weekly basis.
Detailed oriented, able to input data with the goal of 100% accuracy.
Ability to work effectively and independently as part of a team.
Efficiently prioritize multiple tasks and projects with daily deadlines
Is a creative problem solver.
Strong administrative, organization and self-management skills
Ability to work with qualitative and quantitative preferred.
High School diploma
Minimum two years' experience in clerical support or administrative assistance
Proficiency with computers, telephones, copiers, scanners, and other office equipment
Broadcast Traffic experience is a plus.
Physical Demands & Work Environment:
The Assistant Traffic Manager must be able to sit, conduct telephone conversations, use electronic mail, write letters and memos, conduct face-to-face and via Teams discussions with individuals or groups, make decisions without supervision, make decisions that impact the results of co-workers, and work indoors in environmentally controlled conditions.
This is a full-time position offering competitive pay, insurance, 401k, paid holidays and vacation.
Standard Media Group-SMG is an innovative media company serving our communities through breaking news, impactful investigative reporting, and innovative multi-screen marketing services.
For more than ten years, Forbes has called Cape Girardeau one of the Best Small Places for Business & Careers, with a Cost of Living 12% below the national average and a great Housing Affordability Index. Cape Girardeau County is known for its beautiful homes, parks, and churches, as well as its outstanding health and educational systems. Cape has the perfect balance of rural and urban living; with everything you need and enough space to spread out. It serves as a hub for the surrounding communities with an excellent selection of restaurants, stores, competitive sports, general entertainment, and more. Also, Jackson Missouri, a suburb of Cape, was ranked the 59th best small town to live in in the US (Money Magazine), as well as the 10th best place to live in Missouri (Missouri Magazine). Cape Girardeau is the perfect area to raise a family and build a career.
Please send resume and cover letter, along with examples (links and/or reel) of your work to: careers@kbsi23.com. Please denote how you became aware of this position in your response. No phone calls please.
Standard Media Group-SMG is an equal opportunity employer.
FOX23 (KBSI) & MY49 (WDKA) 806 Enterprise Street Cape Girardeau, MO 63703