Local Sales Assistant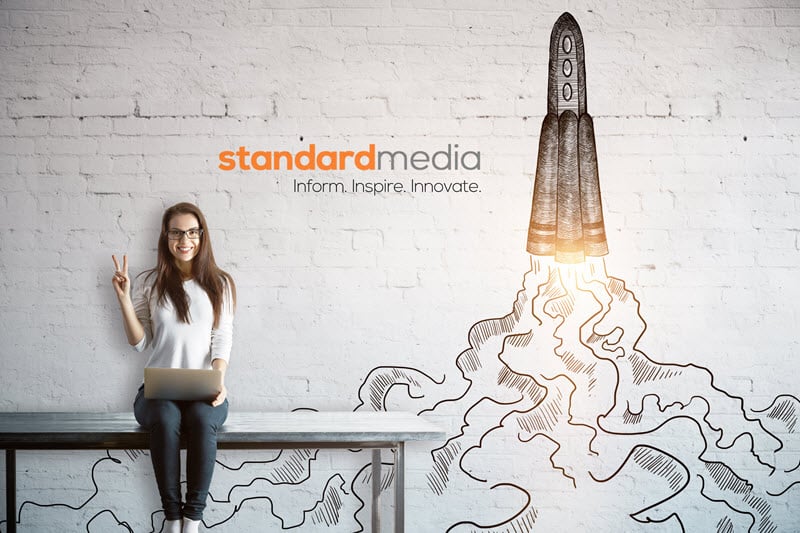 Are you energetic, self-motivated and good with deadlines? Skilled in Excel, Word and PowerPoint? Would you like to put these skills to work in a fast-paced energy filled environment where no two days are alike? Then we would like to talk with you about becoming a member of our team!
Job Purpose: Play the lead role in fulfilling solutions sold by the Account Executives (AE). Coordinate the efforts of all internal team members involved in fulfillment to help clients achieve their desired business results so they continue to invest and increase spending over time. Lead trainer of all new AEs and assistant positions when it comes to systems.
Performance Tracking:
Advertising customers receive strong return on investment
Customers renew
Customers increase spending
AE 1-1 cumulative report shows achievement of goals for your AEs
Onboarding new employees see growth in a 30-90 plan
Leading Indicators:
Trusted partner of AE and client in sales fulfillment
Communicate effectively for fulfillment execution
Provide insight on opportunities of growth through effective fulfillment recaps
Provide insight on opportunities of growth within the onboarding plan
Primary Responsibilities:
Entering advertising sales orders for broadcast and digital from start to finish
Handle all pre-empts and make-goods, meeting expectations of the clients
Manage aging and outreach efforts for local accounts with local AEs
Create launch brief (AE, assistant, creative department and sales manager) and ensure proper implementation when presenting from CNA and closing concept with launch team
Take the lead on all fulfillment
Internal coordination with all who are involved in fulfillment

Client interface (for creative, etc.)

Produce powerful recaps for the AE to use to continue the sales process and upsell including working with Joe on digital proof of performance, impression performance recap on spot value and etc.
Take ownership of fulfillment in such a way to the AE can play their role of being client-facing, creating opportunities and closing revenue
Ongoing and continuous training of systems to keep one self-knowledgeable and be able to help the team
Lead trainer of all systems including but not limited to Wide Orbit Mentor, WOT, WOMS, Matrix, Kantar, Strata, FTP shared folder, comScore, Nielson, ADP and etc.
Skills and Qualifications:
Skilled in Excel, Microsoft Office, and PowerPoint is a must and Google suite is a plus
Ability to work with qualitative and quantitative preferred
Knowledge of digital and social media marketing a plus
Communicates effectively with external clients and internal personnel
Must have strong administrative and organizational skills
Ability to work effectively and independently as part of a team
This is a full-time position offering competitive pay, insurance, 401k, paid holidays and vacation.
Standard Media Group-SMG is an innovative media company serving our communities through breaking news, impactful investigative reporting, and innovative multi-screen marketing services.
For more than ten years, Forbes has called Cape Girardeau one of the Best Small Places for Business & Careers, with a Cost of Living 12% below the national average and a great Housing Affordability Index. Cape Girardeau County is known for its beautiful homes, parks, and churches, as well as its outstanding health and educational systems. Cape has the perfect balance of rural and urban living; with everything you need and enough space to spread out. It serves as a hub for the surrounding communities with an excellent selection of restaurants, stores, competitive sports, general entertainment, and more. Also, Jackson Missouri, a suburb of Cape, was ranked the 59th best small town to live in in the US (Money Magazine), as well as the 10th best place to live in Missouri (Missouri Magazine). Cape Girardeau is the perfect area to raise a family and build a career.
Please send resume and cover letter, along with examples (links and/or reel) of your work to: careers@kbsi23.com Please denote how you became aware of this position in your response. No phone calls please.
Standard Media Group-SMG is an equal opportunity employer.
FOX23 (KBSI) & MY49 (WDKA)
806 Enterprise Street
Cape Girardeau, MO 63703