Marketing Consultant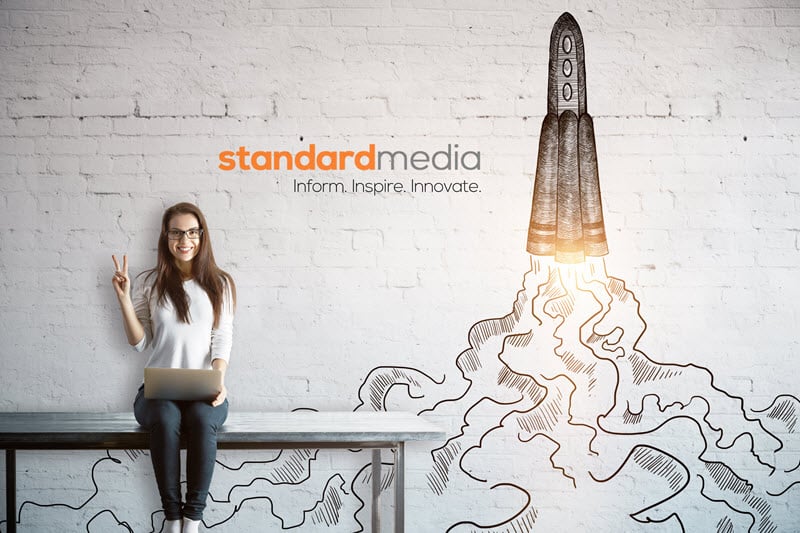 Marketing Consultant
Location: KBSI and WDKA Cape Girardeau, MO & Paducah, KY
Full Time
We are advancing the world of Broadcasting and we want YOU to join our winning team!
This is a great opportunity with enormous potential to achieve high level success, and as a result, lead to excellent financial rewards. KBSI-TV and WDKA-TV is hiring two (2) Marketing Consultants who will become a trusted advisors to local businesses, helping them grow through the sale of multi-platform broadcast and digital media advertising solutions.
Joining the sales team at KBSI-TV and WDKA-TV is a great career choice due to the incredible training and development available from our organization You will be supported and supervised by our General Sales Manager who is extremely passionate to help you achieve great success in your position. In addition, you get to work and interact with some amazing talented people who know how to come together, help each other, socialize and celebrate wins. Also, the diversity and competitive challenges within multiple media sales categories means there is never a dull day.
Responsibilities will include:
Handle outside sales calls
Prospect customers and lead generation
Attract and close advertisers to sell products and services via TV
Provide input on sales promotion ideas to sales management
Retain current business and develop new business contacts
Present marketing/advertising ideas to area businesses
Sell commercial advertising time end other station digital products to local advertisers
Attain budgeted revenue goals through effective solicitations, promotions and service
Understand the business objectives and advertising strategies of clients and find ways to help them achieve their objectives through effective advertising
Qualifications:
Strong organizational, written and presentation skills
Competitive, energetic and self-starter
Ability to overcame objections
Outside media sales experience preferred but not required
Enjoy a fast-paced environment with a desire to win
Professional appearance a must
Valid Driver's License with an excellent driving history, as well as reliable transportation and proof of insurance
Our Marketing Consultants are some of the highest commissioned sales people in the industry. If you are interested in selling of the best media and digital in Paducah, we want to hear from you.
You may send your resume and cover letter to hr.kbsi.wdka@kbsi23.com.
KBIS-TV and WDKA-TV is proud to be an Equal Opportunity Employer and Drug Free Workplace!