Carbondale police investigating shooting involving juveniles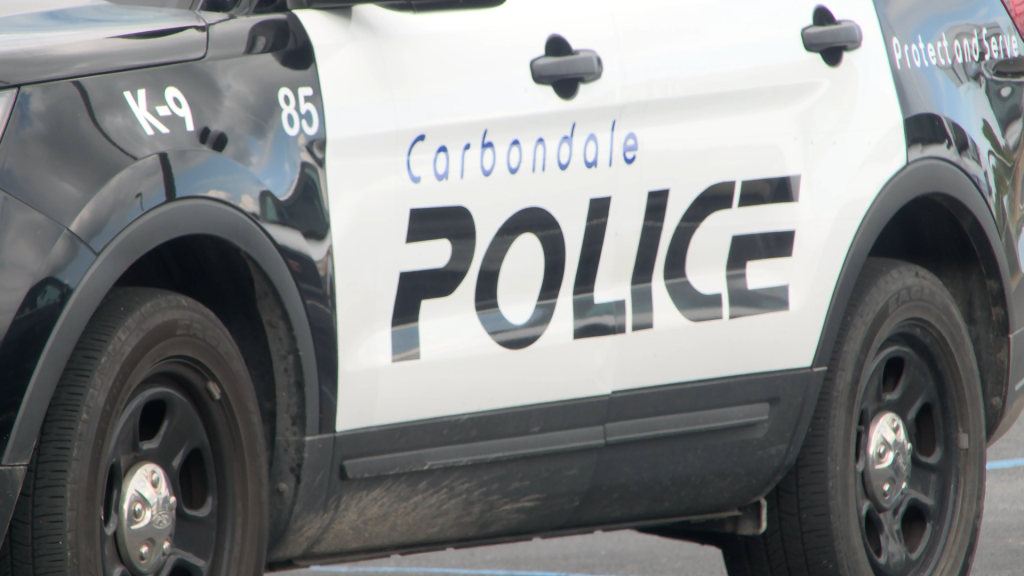 CARBONDALE, Ill. (KBSI) – Carbondale police are investigating the shooting of a juvenile that happened Tuesday.
A Carbondale Police officer was flagged down on Tuesday, Jan. 17 at 5:53 p.m. in reference to a victim of a gunshot wound going to the Memorial Hospital of Carbondale emergency room.
Officers went to the hospital and found a juvenile victim with a non-life threatening gunshot wound.
The victim had a confrontation with known acquaintances, who are also juveniles, in the 200 block of South Lake Heights.
The confrontation led to a juvenile suspect shooting the victim, according to Carbondale police.
Police are not releasing further information due to restrictions related to the Illinois Juvenile Court Act.
The investigation is active and ongoing at this time.
Anyone with information about the shooting is asked to contact the City of Carbondale Police Department at (618) 549-2121, the Carbondale/SIU Crime Stoppers anonymous tip line at (618) 549-COPS (2677) or the Murphysboro/Jackson County anonymous tip line at (618) 687-COPS (2677).