NCAA releases guidelines for Fall sports
It includes masking, vaccination and socialization guidance.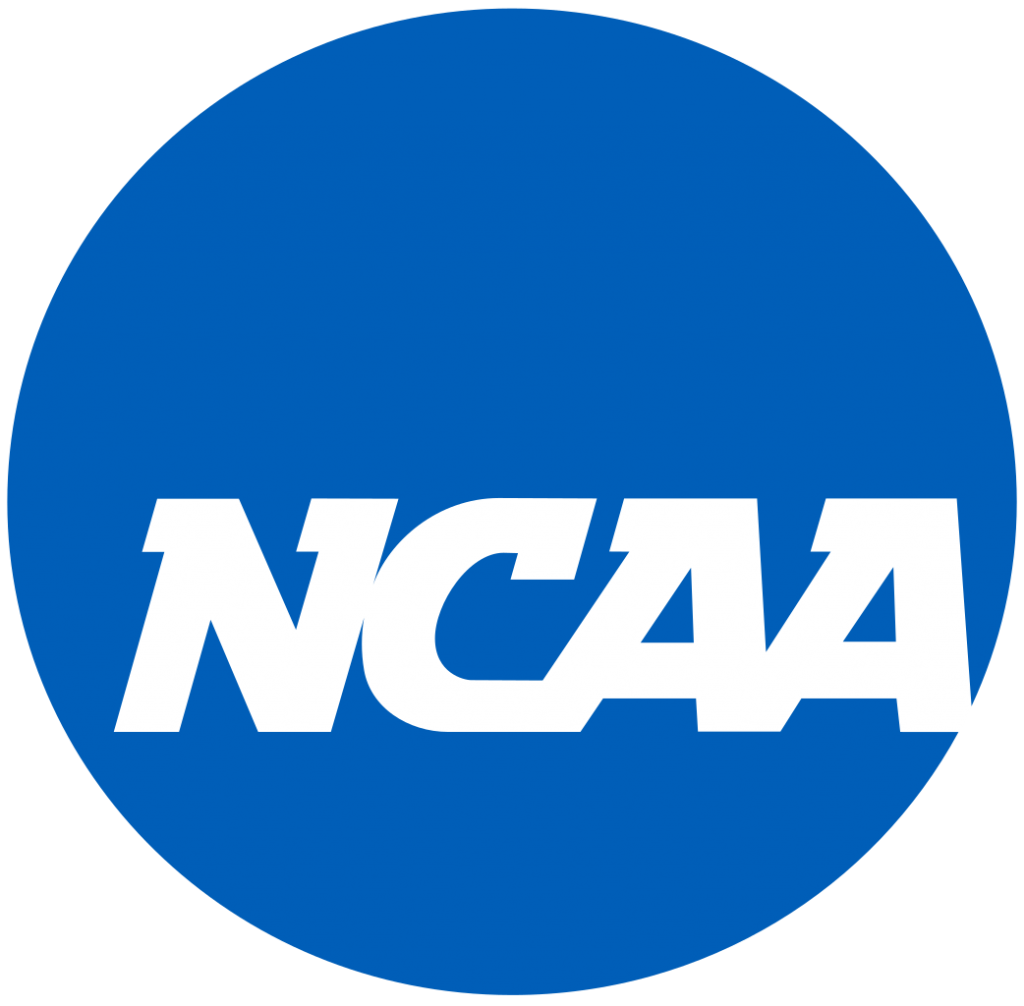 LINCOLN, Neb. (KLKN) – The NCAA is now giving its guidance for returning to Fall sports in 2021.
This is the 8th version of the guidelines as related to resocialization in the college sports world. The NCAA is clear this guidance could change again as the COVID landscape rapidly develops.
As of August 4, here are the two graphics that summarize the guidance.