Opening Day of MLB season canceled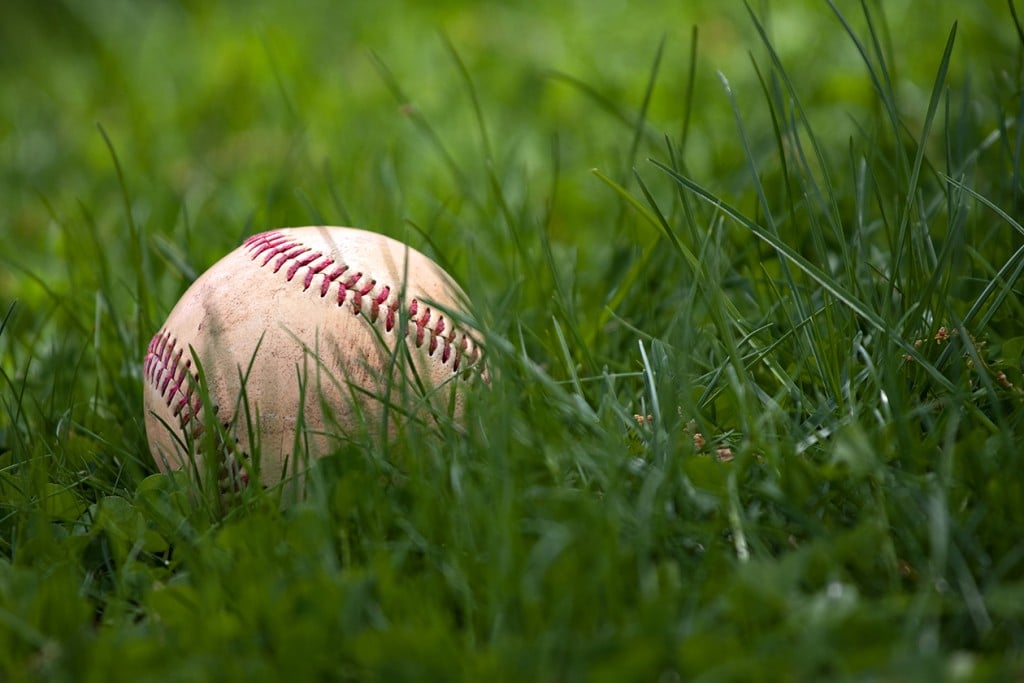 (KBSI) – The first two series of regular season games for Major League Baseball are cancelled.
MLB and the players union could not come to a labor agreement Tuesday. MLB Commissioner Robert D. Manfred Jr. announced the cancellations on Tuesday.
In a letter to baseball fans posted on mlb.com, Manfred said, "We offered to raise the minimum salary to $700,000, an increase of $130,000 from 2021. We offered to create an annual bonus pool of $30 million for the very best young players. In total, we are offering a 33% raise to nearly two-thirds of Major League players and adding more than $100 million annually in additional compensation for younger players."
Tap here to read the full letter from Manfred.