Perryville high school student to throw first pitch at St. Louis Cardinals game on Oct. 3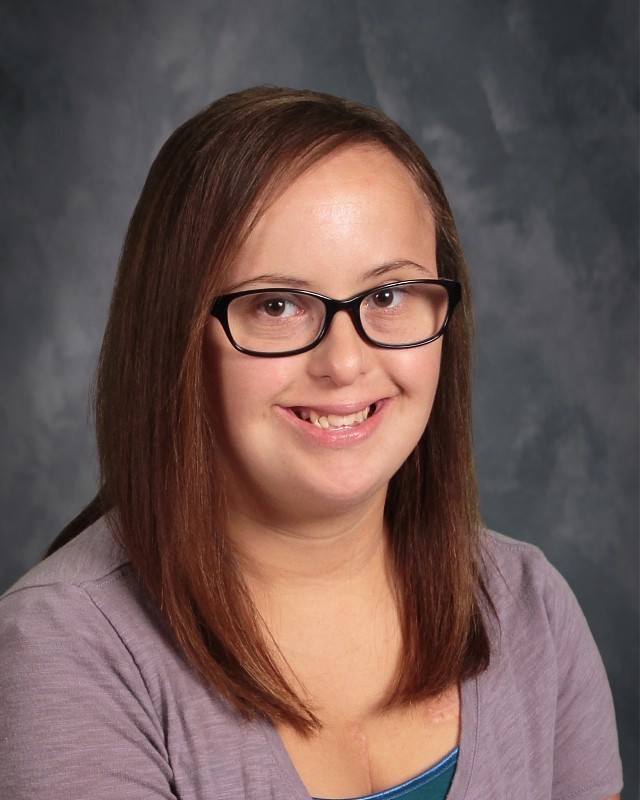 PERRYVILLE, Mo. (KBSI) – A Perryville High School junior will throw out the first pitch at Sunday's St. Louis Cardinals game.
Abigail Hotop, a junior at PHS, will toss an honorary pitch on the Oct. 3 game.
Hotop is participating in the Walk in the Park event for the Down Syndrome Association of Greater St. Louis. Her "Sassy Squad" was one of the top two fundraising teams.
Sunday's game against the Chicago Cubs begins at 2:15 p.m. The pre-game show begins at 1:30 p.m. when the honorary pitchers take the field.