St. Louis Cardinals clinch National League Wild Card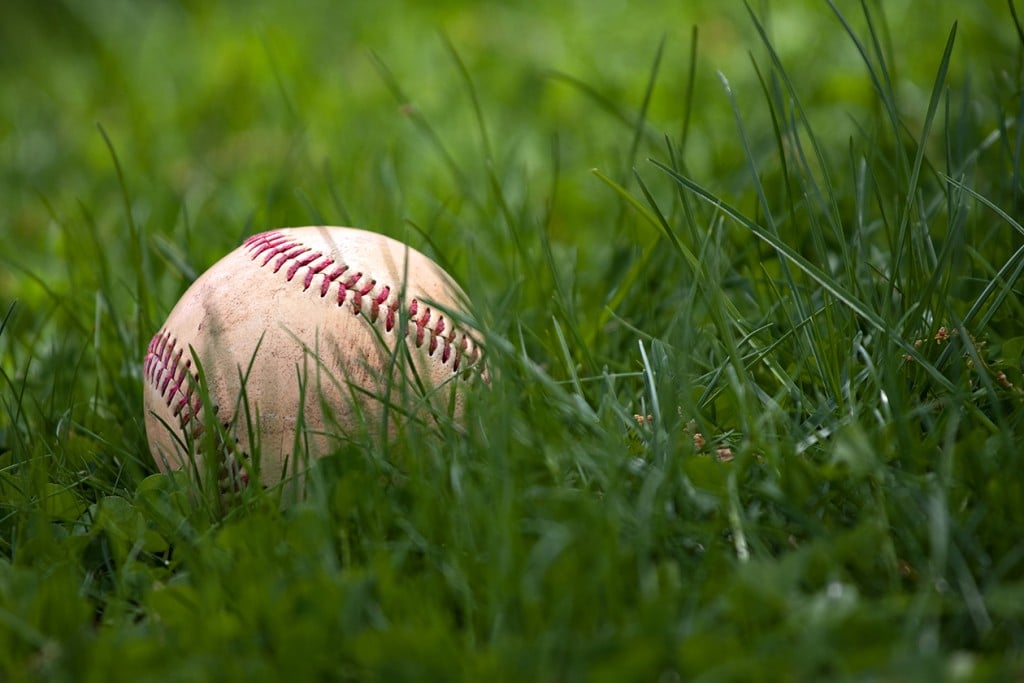 ST. LOUIS, Mo. (KBSI) – The St. Louis Cardinals clinched the National League Wild Card with the team's 17th consecutive win Tuesday night.
The team won 6-2 over the Milwaukee Brewers in a home game that extended the franchise-record winning streak to 17 games.
The Cards seized the final Wild Card spot in the National league.
The team's next game is against the Brewers at 6:45 p.m. on Wednesday.