St. Louis Cardinals season ends after NL Wild Card Game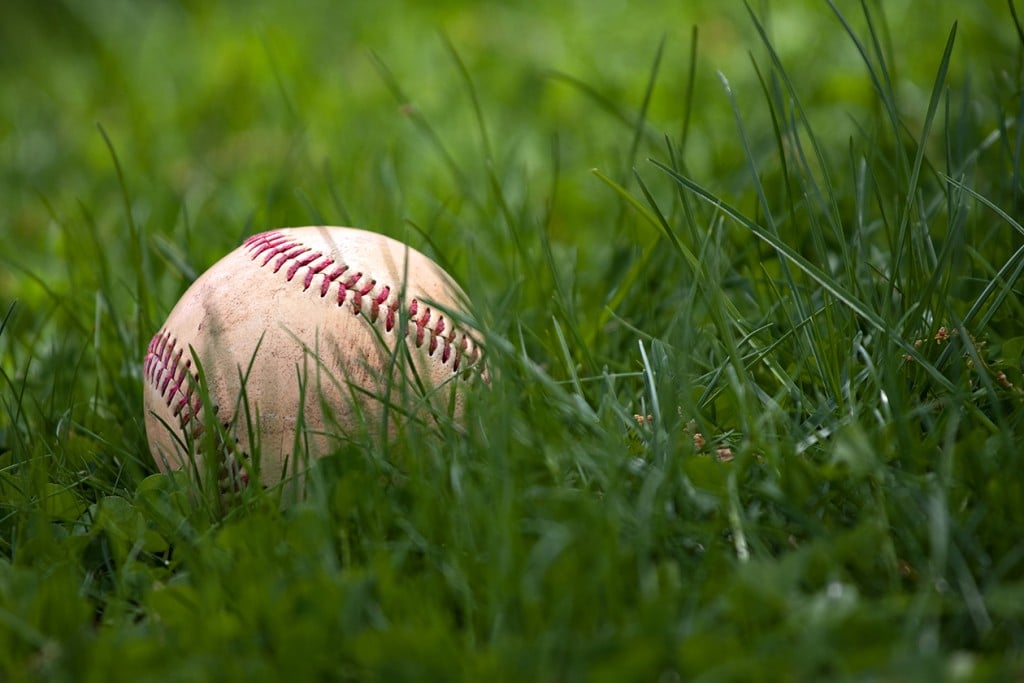 LOS ANGELES (KBSI) – The St. Louis Cardinals' season came to an end Wednesday after the team lost to the Los Angeles Dodgers in the National League Wild Card Game, 3-1.
Dodgers player Chris Taylor hit a walk-off-two-run homerun off of Cardinals pitcher Alex Reyes.
The Cards had a 17-game winning streak in September, but during the wild card game they ended the night 0-for-11 with runners in scoring position, with 11 men stranded.
Cardinals ace pitcher Adam Wainwright and veteran catcher Yadier Molina have re-signed for one last season of play in 2022.