Jet-Puffed looking for next creative marshmallow ingredient
Aug. 10 is S'Mores Day!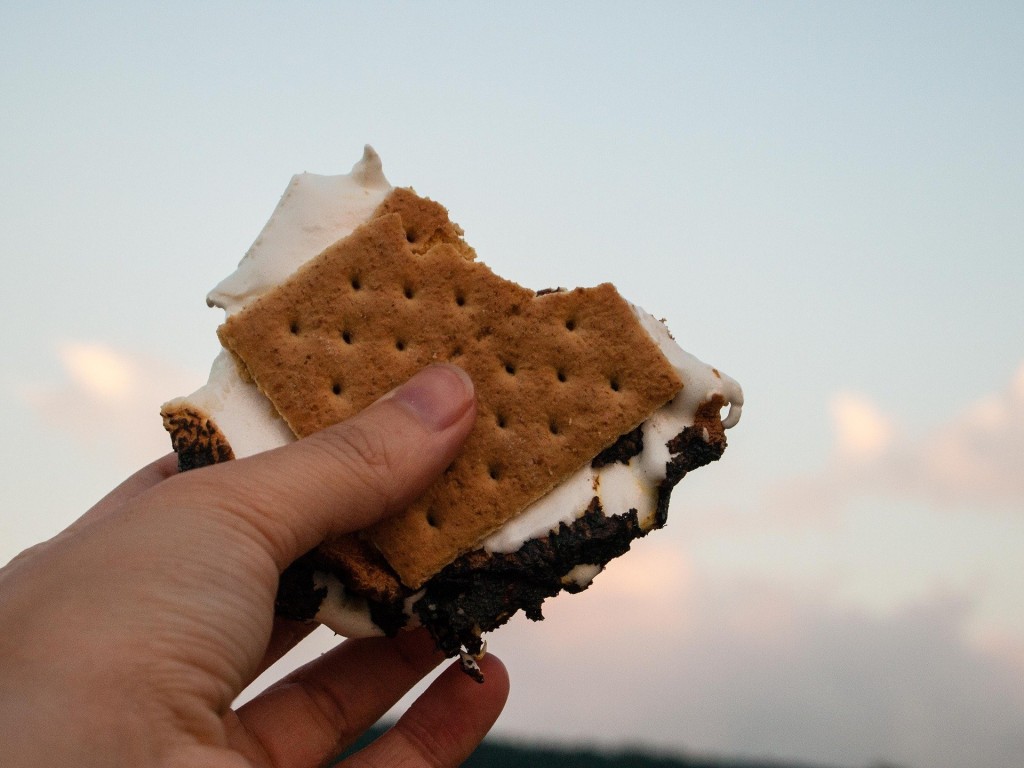 PROVIDENCE, R.I. (WLNE) – August 10 is S'Mores Day, and Jet-Puffed is asking the public for the next creative twist on the classic s'mores ingredient.
The marshmallow maker is holding an online competition where s'mores lovers can send in their ideas. All you have to do is post a video of your sweet creation on TikTok and tag Jet-Puffed.
You can enter any time now through National S'Mores Day on August 10.
The winner will receive $10,000 and a lifetime supply of marshmallows.