Major wireless company investigating data breach
Could you be impacted?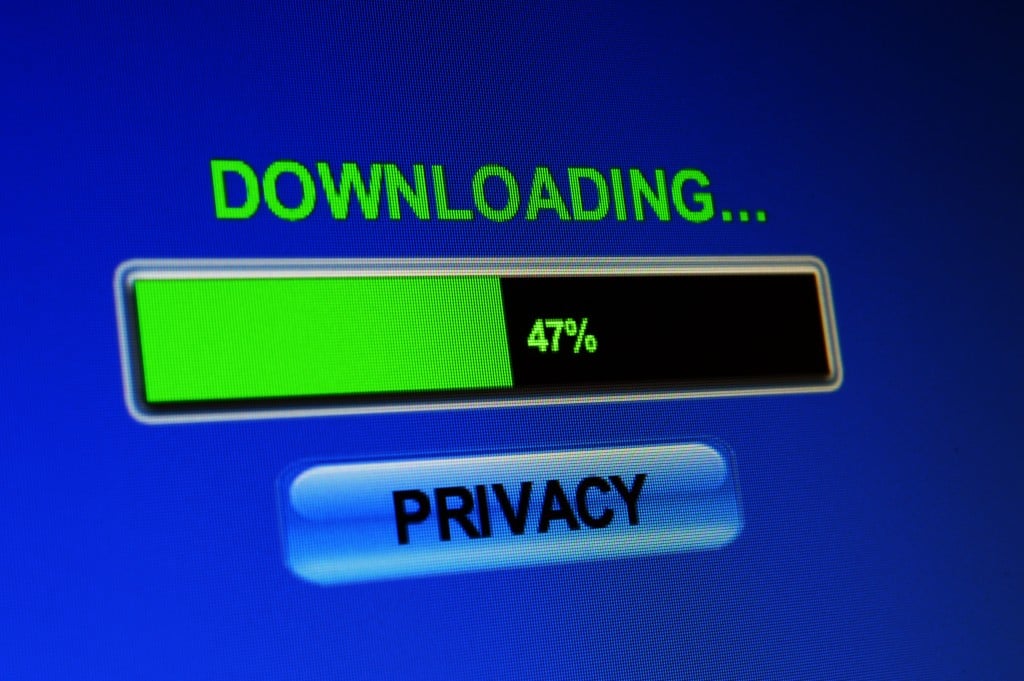 LINCOLN, Neb. (KLKN) – T-Mobile is investigating a data breach that may have affected personal customer information.
"We take the protection of our customers very seriously and we are conducting an extensive analysis alongside digital forensic experts to understand the validity of these claims, and we are coordinating with law enforcement. We have determined that unauthorized access to some T-Mobile data occurred, however, we have not yet determined that there is any personal customer data involved," the cellphone company said in response to the data breach on Monday, August, 16th.
The company did say they close the entry point the hackers used to get in. They can't tell us how many people are impacted or even when they'll have that information but say they are "working with the highest degree of urgency."
T-Mobile is continuing to look into the data breach with urgency as the full extent of the information leak is currently unknown.