More COVID-19 cases reported in KY, IL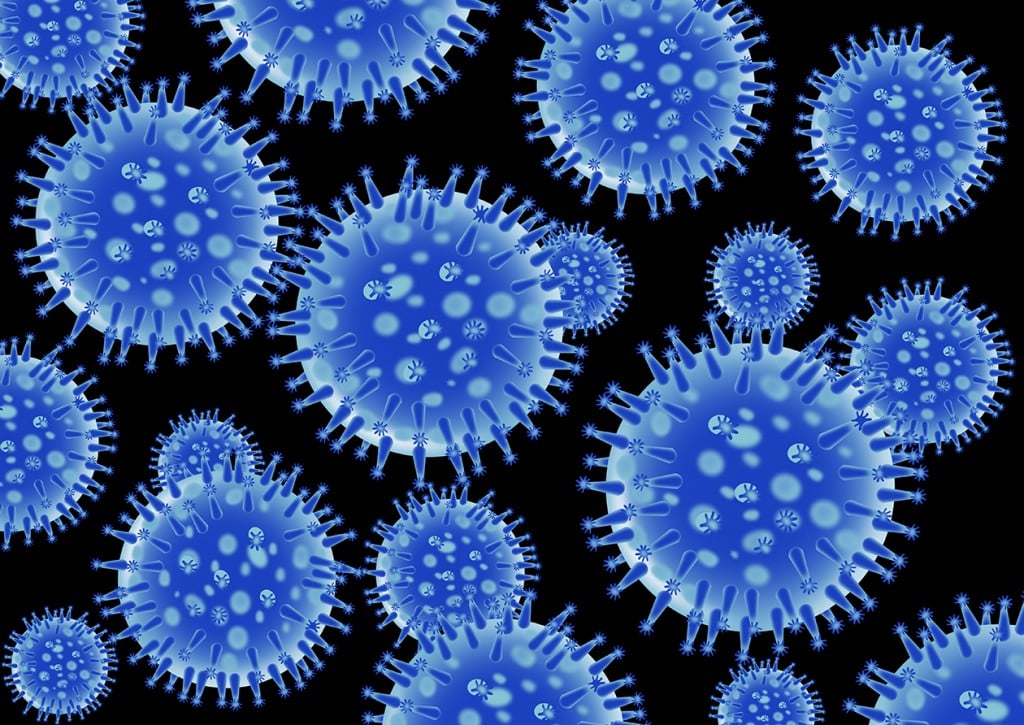 (KBSI) – More positive COVID-19 cases are being reported in the area.
On Friday, Kentucky Gov. Andy Beshear announced 8,376 newly reported cases of COVID-19, a 24.71% positivity rate and 37 deaths, including the loss of Kentuckians as young as 33 and 34 years old. The governor encouraged individuals to get their vaccine and booster and mask up indoors.
Egyptian Health Department in Eldorado, Ill. was notified of one Saline County resident and four White County residents who have passed away due to complications of COVID-19.
Week of January 28- February 3, 2022
527 southeastern Illinois residents tested positive for COVID-19
Saline County – 286 reported positive test results
Gallatin County – 78 reported positive test results
White County – 163 reported positive test results
Those numbers do not include unreported positive home tests.
Total numbers to date
Saline County
7,206 lab confirmed positives
84 deaths
White County
4,265 lab-confirmed positives
39 deaths
Gallatin County
1,334 lab-confirmed positives of COVID-19
12 deaths
To help slow the spread of COVID-19 in our communities, residents are asked to answer their phones. The Centralized Surge Center may be calling you to let you know that you have been exposed to a confirmed COVID-19 positive. Remember to maintain physical distancing of six feet or more at all times.
If you have been tested for COVID-19, remember that you have to isolate at home until you have received your test results.
If you have received results for a COVID-19 Rapid Test– or — you should still until you receive your lab-confirmed results. Help stop the spread of COVID-19 in your community.
The Illinois Department of Health announced that Illinois has had a total of 2,939,099 confirmed cases and 31,123 deaths in Illinois.
The Graves County Health Department in western Kentucky reports 277 active cases with 257 at home and 20 in the hospital.