Several schools dismissing early due to threat of severe weather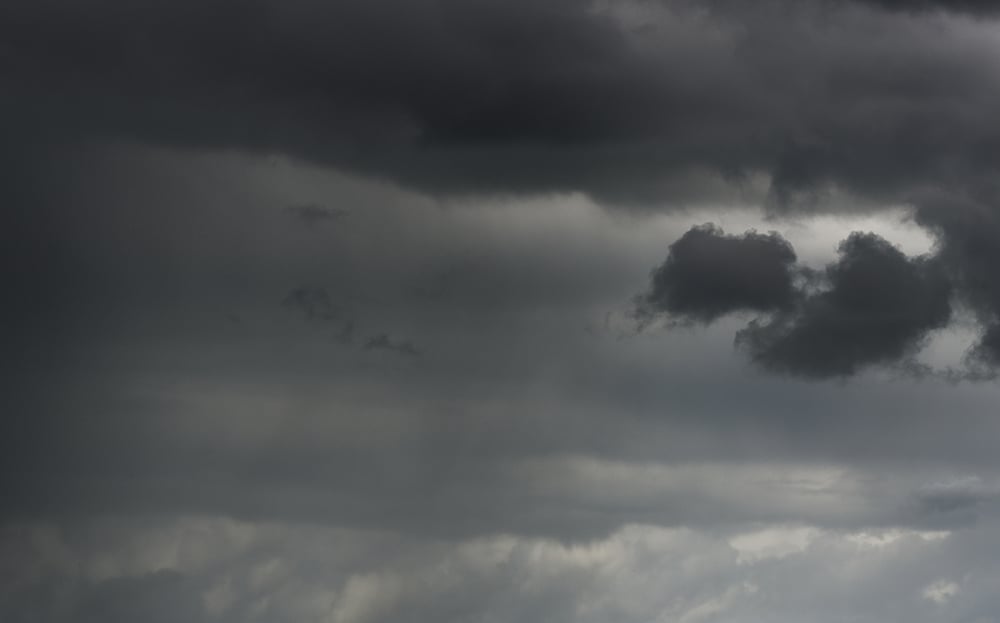 (KBSI) – Several schools in the Fox 23 viewing area are dismissing early Wednesday due to the threat of severe weather. This list is updated throughout the day.
Contact your child's school if you have questions about early dismissals.
Cape Girardeau Public Schools
Dismissing early. Buses will start running at 11:30 a.m.
Academy: 11:30 a.m.
Cape Central High: 11:45 a.m.
The junior high will dismiss at: 11:45 a.m.
The middle school will dismiss at: 12:15 p.m.
The elementary schools will dismiss at 12:30 p.m.
There will be no afternoon Pre-K or Cub Club. All activities for the afternoon are canceled.
Charleston R-I
Charleston R-I dismissed early at 12:15 p.m. (3/30) due to potential hazardous travel conditions this afternoon.
Delta R5
Dismissing at 1 p.m. Wednesday.
East Prairie R-2 School District
The EPR2 School District will be dismissing at 2 p.m. March 30, 2022.
Jackson R-2 School District
The Jackson R-2 School District will dismiss early Wednesday at 1:45 p.m. due to pending hazardous weather conditions. Buses will run today on regular routes but earlier, starting at 1:45.
There will be no After School Kids' Club today.
All Jackson HS and JH practices have been cancelled this afternoon and this evening due to the incoming storms. This includes Optimist Wrestling as well. Safety is our number one priority.
Leopold R-III
Leopold will dismiss Wednesday at 2 p.m. If you will not be home and your student needs to stay at school please call 573-238-2211 and they will make arrangements to stay with them at school until they can be picked up.
New Madrid County R1 School District
All NMCR1 schools will dismiss at 2:15 p.m. on March 30. All afternoon activities are canceled.
Oak Ridge R-VI
Due to incoming storms this afternoon, Oak Ridge R-VI will release students at 1 p.m. Wednesday. Buses will leave the district at 1:15. Students will have an AMI assignment for this afternoon to have completed when they return to school.
Woodland R-IV
The Woodland School District will go through early dismissal today at 2 p.m. Buses and parent pick up will follow normal dismissal procedures. Staff will be there until all students can make it home safe.
Zalma R-V
Bollinger County Schools are releasing early to get ahead of the more severe weather forecast for around 3 p.m. They will be dismissing at 1:25 p.m. Wednesday. Parents can pick up at that time. If any parent needs them to keep their child at school, please call and let them know.
Paducah Public Schools
PTHS/PMS/Choices at 1:45 pm.
Elementary at 2:30 pm.
Head Start has their own dismissal plan in the works.
All after school activities will be cancelled.
Watch for any additional announcements from your school.