Smithland man arrested after stolen boat and motor found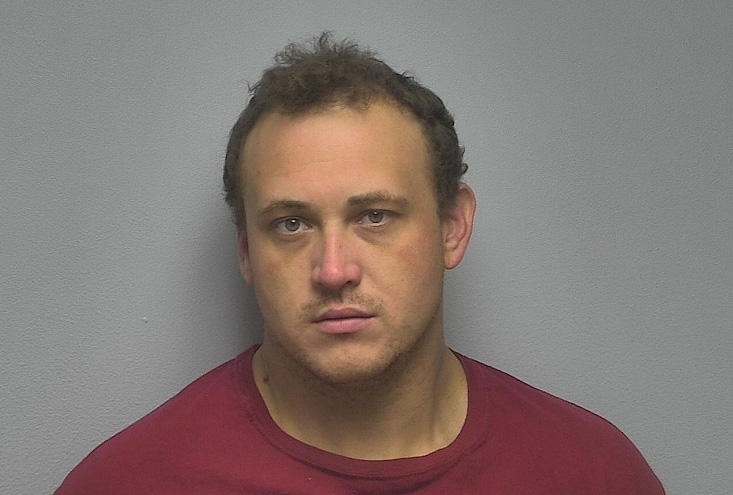 GRAND RIVERS, Ky. (KBSI) – A Smithland man faces charges after a boat and motor were stolen from a marina.
Shawn Weston Brandstetter, 32, of Smithland faces one count of receiving stolen property over $1000 but less than $10,000 (felony).
The arrest stems from a theft that occurred on or about April 5 at Green Turtle Bay Marina.
The victim reported that a commercial fishing boat and motor were stolen from that area. The boat was recovered adrift and missing the motor.
Deputy Bobby Beeler located the stolen motor at a home near Smithland.
Information gathered from that home led to the arrest of Brandstetter.
Brandstetter was taken to the McCracken County Jail.
The Livingston County Sheriff's Office is still investigating. Other suspects have been identified and additional arrests will be forthcoming, according to the sheriff's office.