Confirmed tornado January 12, 2023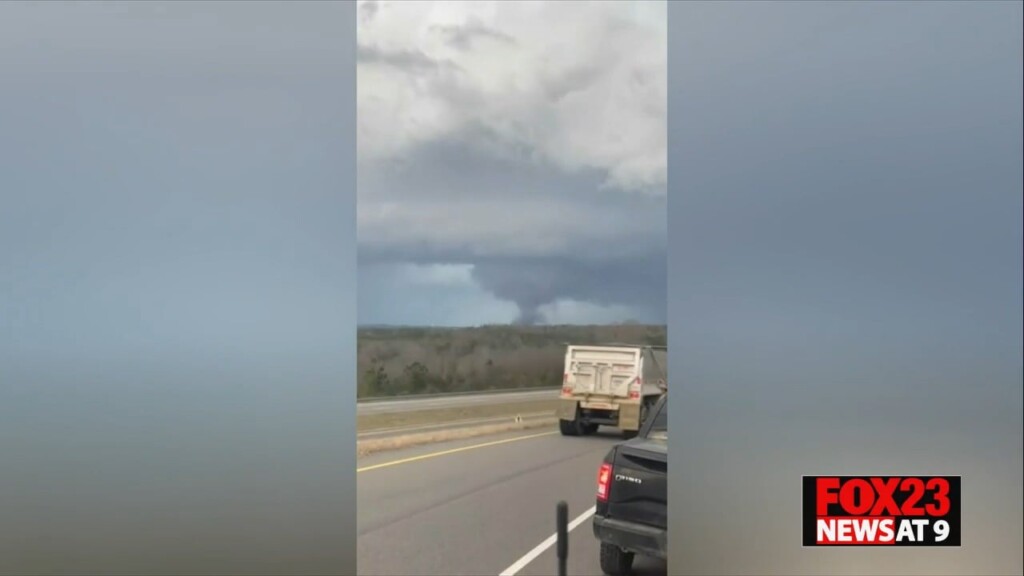 Above is the image from the time a tornado was causing damage early Thursday morning, January 12, 2023.
An EF-1 tornado touched down near Monkeys Eyebrow in Kentucky at 2:03am and was on the ground for 6.7 miles before lifting up a half mile southeast of Hillerman, IL.
The tornado was 200 yards wide and had estimated peak wind gusts of 90 mph.
According to the National Weather Service in Paducah, there was damage to a few homes, including roof and siding loss. Many trees were snapped or uprooted and multiple metal roof panels were blown off two large barns. There was also minor fence damage at a church and the top half of a clay tile silo was destroyed.