EF-0 tornado hits home near Qulin, Mo.
The twister damaged the roof and snapped some trees.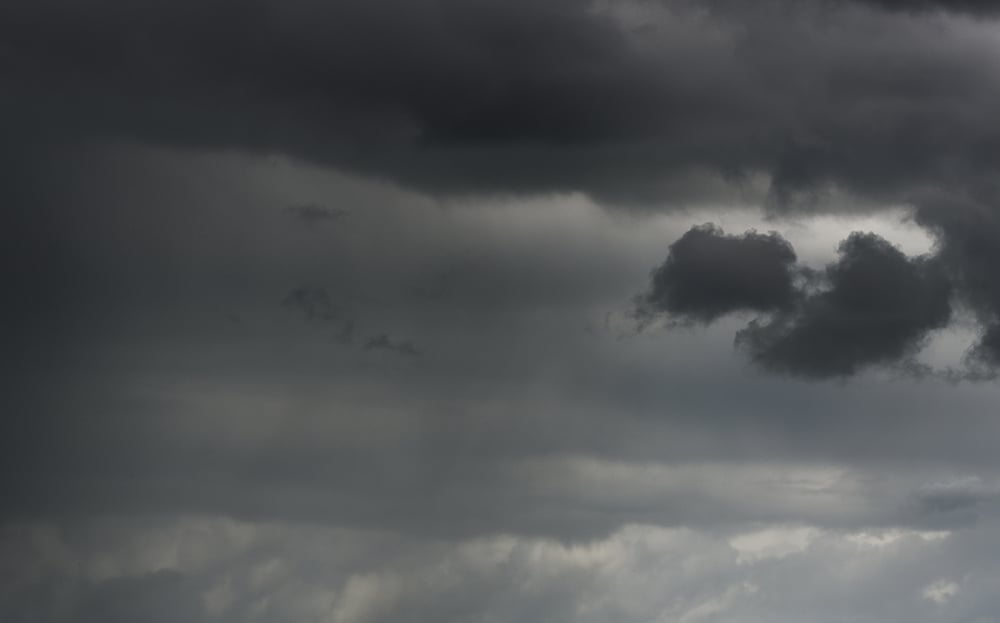 QUILIN, Mo. (KBSI) – A brief EF-0 tornado touched down at a home northwest of Qulin, Mo. on Wednesday, Aug. 8 at 12:28 p.m.
The tornado lifted the front porch roof covering up and over a house and caused damage to the backside of the roof before landing in the backyard, according to the National Weather Service. A few trees were also snapped on the property.
Peak winds were estimated to be 85 miles per hour. The path of the tornado was a tenth of a mile and was 50 yards wide.