Snow totals, warming up by the weekend (1/25/23)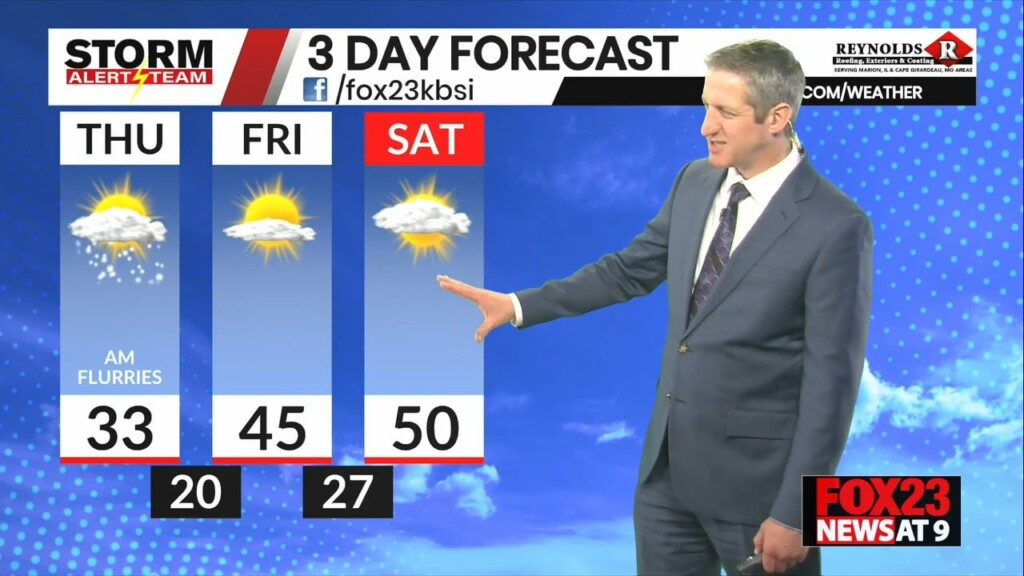 The snow has come to an end and we saw quite a bit of it in spots! Below are some of the totals from late last night into early this morning.
Now that we're past that winter storm, we look forward to the rest of the week. Highs will struggle a little bit tomorrow.
A few flurries will be possible during the morning hours then the clouds will start to clear out. Highs will only be in the lower 30s.
Highs will be on the way up for Friday into Saturday, then we cool back down on Sunday with a rain chance. Much cooler weather headed our way next week!
Storm Alert Team Chief Meteorologist
Rusty Dawkins