Warm and stormy, then quiet and cooler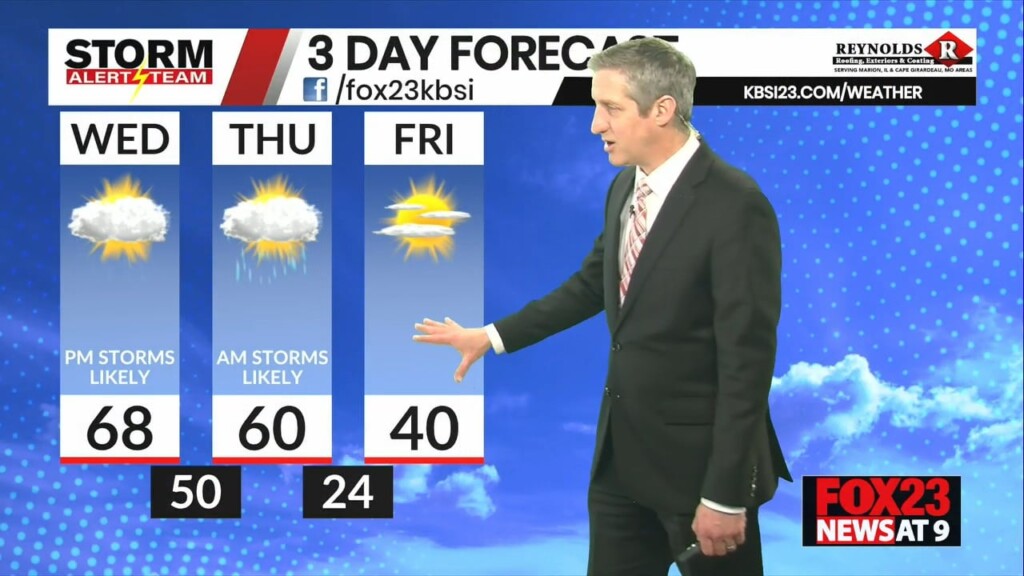 Very warm with storm chances over the next couple of days. Take a look at the video above for the forecast!
We start Wednesday off on a very warm note and then get to almost 70 degrees by the afternoon. Much of the day will be dry, but storms will be possible overnight into Thursday.
By 11pm, storms will start to move in from the south and some of them could be strong to severe.
Very early Thursday morning, wide spread storms are looking likely and again, some of them could be severe. Damaging wind and hail will be the main concerns, but an isolated tornado can't be ruled out completely.
Storms will eventually move east overnight, but a few storms will be around early Thursday morning.
After the storm threat on Thursday, we quiet down for a while. Temperatures will be much cooler by Friday.
Storm Alert Team Chief Meteorologist
Rusty Dawkins