Warmer weekend forecast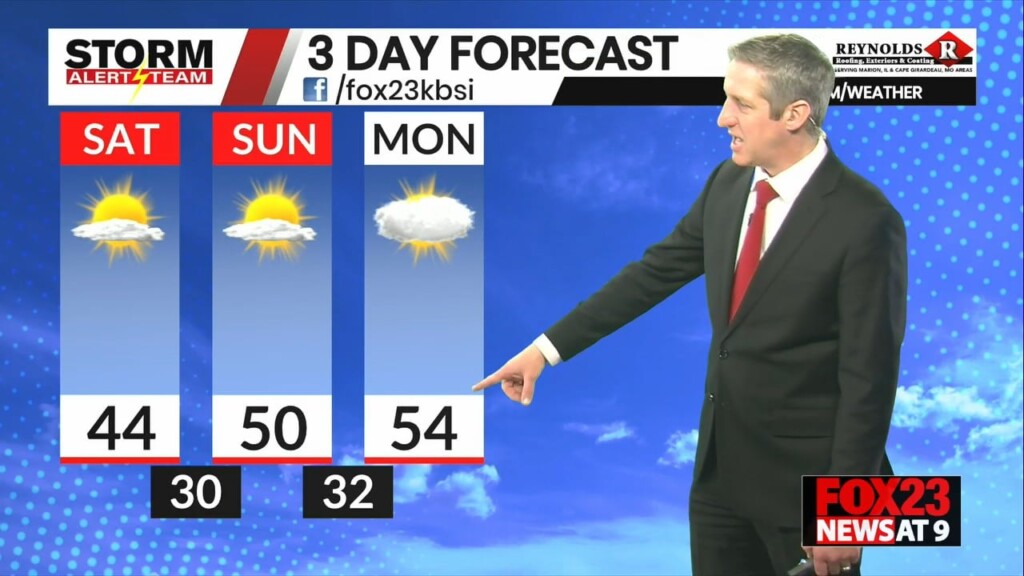 The weekend is going to warm up with temperatures in the 40s and 50s. We'll try for the middle 50s by Monday! No precipitation is expected.
On Saturday, we start the warm up. We'll start the day chilly, but we'll get back into the 40s by the afternoon. It'll be a little breezy, as well.
The next few days are just about perfect for the Southern Illinois Boat and Fishing Show! 40s and 50s with plenty of sunshine.
We continue to see highs in the 50s through much of the week. It'll be dry through Monday, but rain showers are possible Tuesday through Thursday.
Storm Alert Team Chief Meteorologist
Rusty Dawkins