Riverside Luxury Townhouses Coming to Cape Girardeau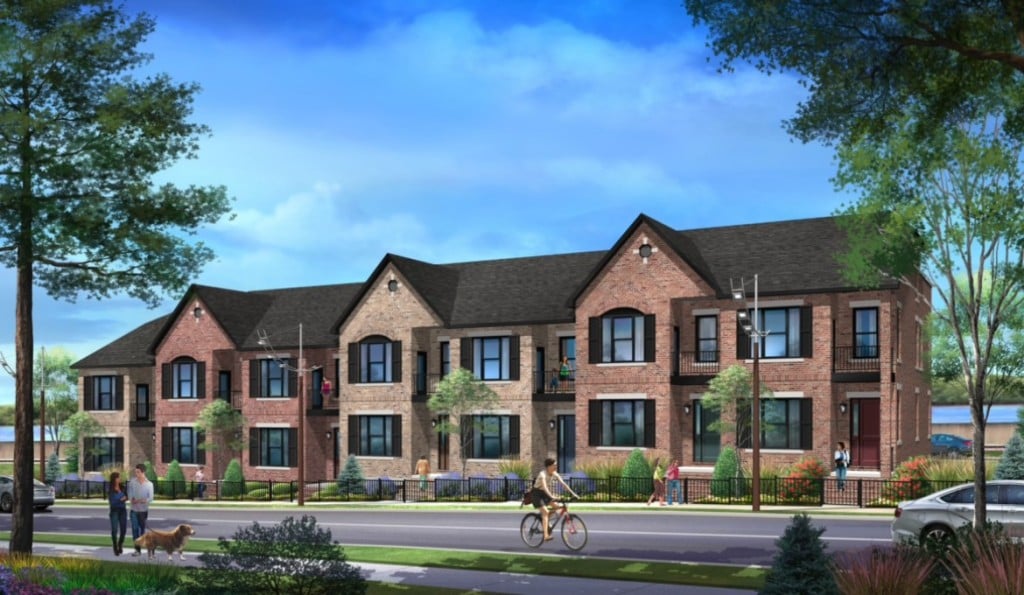 CAPE GIRARDEAU, Mo. (KBSI) – New riverside luxury townhomes are coming Cape Girardeau.
The town homes will feature four stories which include a two-car garage, a kitchen and living room, two bedrooms, an attic with a kitchen, and a rooftop that overlooks both the Bill Emerson bridge and the Mississippi river.
"The motivation behind this is downtown development," said Michael Peters, SEMO Development Company. "They're in need. People naturally are attracted to water, so it just made sense. Kept driving past this piece of property that's been there forever and nobody's anything with it. I thought 'well, why don't I take a stab at it.'"
Peters explained that the buildings were supposed to be finished in 2021. Although, the company faced a few challenges. These included high building material prices and getting those materials on time.
The construction should be finished by the end of summer.