FDA announces shortage of Adderall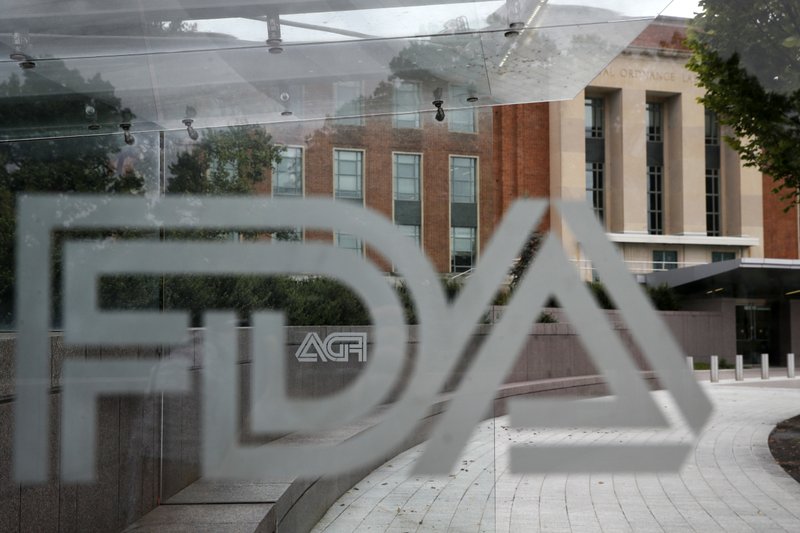 WASHINGTON (WLNE) — The Food and Drug Administration announced Wednesday that there is a shortage of Adderall.
The agency said that Teva, one of the the top producers of the drug, is experiencing "ongoing intermittent manufacturing delays."
In their notice, the FDA said other Adderall producers are still able to manufacturer the medication, but there is not sufficient supply to meet the current demand.
FDA officials said they have posted a list of current manufacturers and quantities available and they will continue to monitor and assist manufacturers with relieving the shortage.
Officials said until the supply is restored that patients should contact their physician to inquire about alternatives, such as the extended-release version of amphetamine mixed salts.
Adderall is a FDA approve treatment for ADHD and narcolepsy.