FDA recommends against using infant head shaping pillows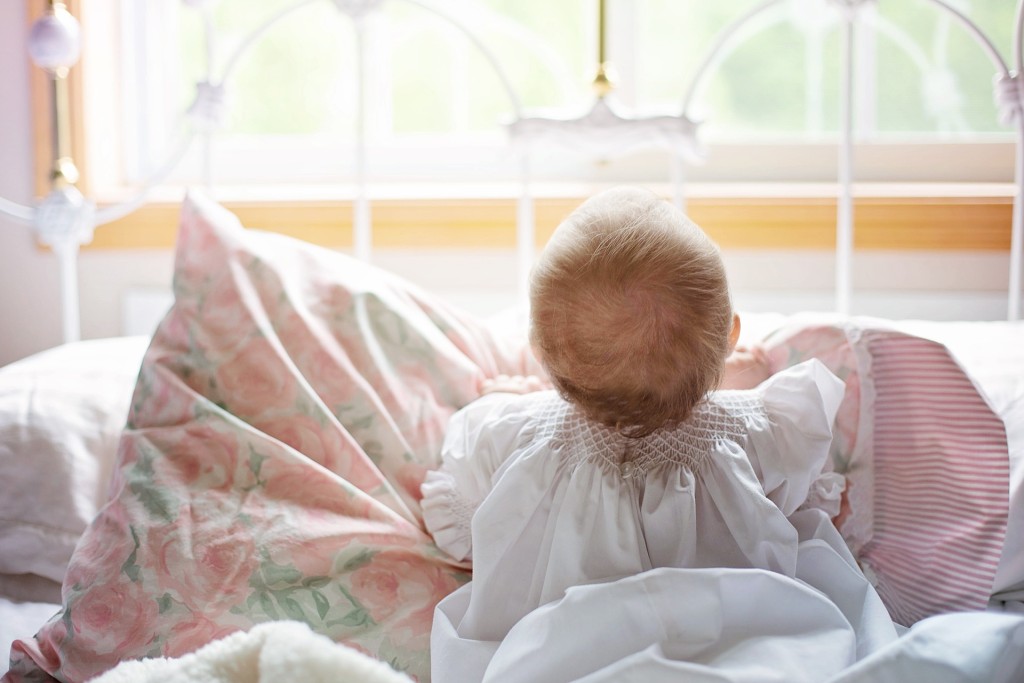 LINCOLN, Neb. (KLKN) – Parents of newborns, listen up.
The popular infant head-shaping pillows are not FDA approved and they actually recommend not to use them.
While the agency did not name any particular manufacturers it describes the pillows as having an "indent or hole in the center" that cradles an infant's head while the child lies on its back.
The FDA said it is not aware of any benefit of using the pillows that the use of them can create an unsafe sleep environment for babies by being a suffocation and death risk.
If you have one, the FDA says you should throw it away; don't donate it or give it away.
According to the FDA, the head-shaping pillows have not been shown to be effective to prevent or treat flat head syndrome.
Helmets, headbands and caps are FDA-cleared options for flat head syndrome.
But as always, talk to your pediatrician first if you are worried about your infant's head shape.