'Rainbow fentanyl' made to look like candy and entice kids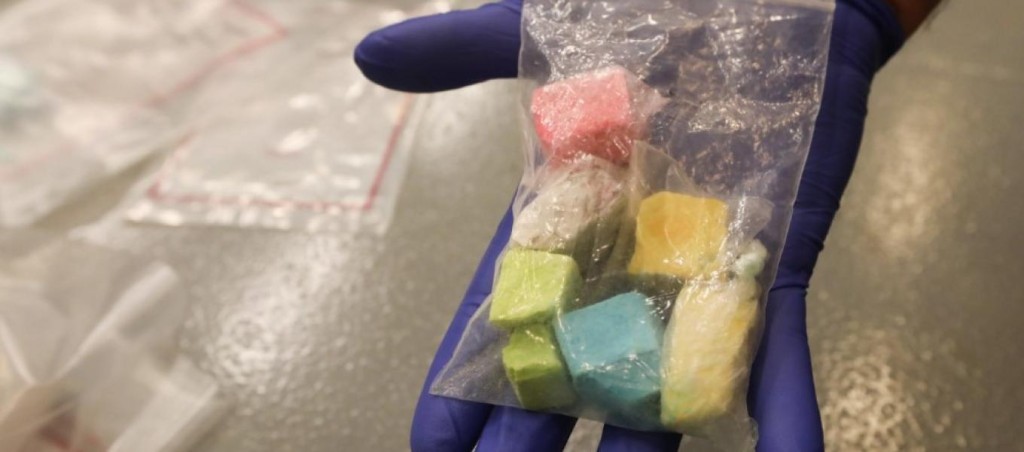 NEW BEDFORD, Mass. (WLNE) — The Drug Enforcement Agency's New England branch said Wednesday that "rainbow fentanyl," which looks like candy, aims to target children and young people.
The DEA explained that the brightly-colored fentanyl comes in pills, powder, and blocks. The blocks tend to look like sidewalk chalk.
"Every color, shape, and size of fentanyl should be considered extremely dangerous," the agency noted in a release.
According to the agency, fentanyl is a synthetic opioid that is 50 times more potent than heroin and 100 times more potent than morphine.
The rainbow fentanyl has been seized by law enforcement in 18 states.
So far, New Bedford police said that they have not seized any rainbow-colored fentanyl.
The department has seized blue and purple colored fentanyl pills but not mixed together, according to police.
Anyone who encounters fentanyl should call 911.