Today is National Cinnamon Day!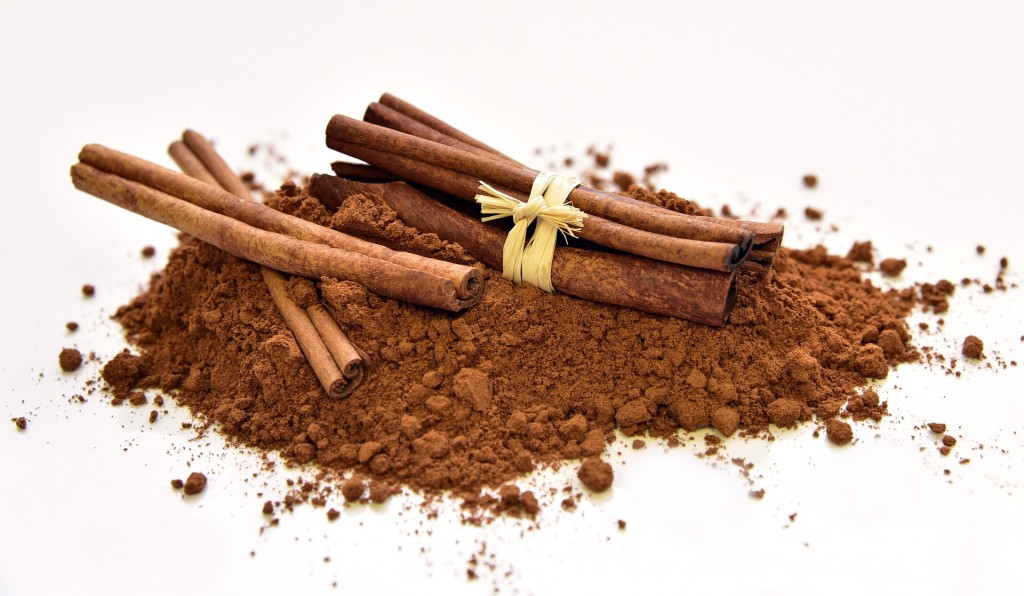 LINCOLN, Neb. (KLKN) – As the weather cools down the Holiday Season is heating up in the kitchen!
Think of all the best holiday foods, hopefully at least one of them has cinnamon.
So it only makes sense to celebrate the spice of the season with its own special day.
Today is National Cinnamon Day!
Cinnamon's quintessential warmth fills our homes with welcoming scents like no other.
It balances the sweetness of apple pie and and all you pumpkin spice lovers know it's crucial for your PSL.
It also adds warmth to savory dishes, think about pairing it with sweet potatoes or butternut squash.
Cinnamon is often the most purchased holiday spice, but cinnamony celebrations didn't start until 2019.
So now that it's got its own holiday, think about what you can cook up with a dash of cinnamon to celebrate.