Woman loses $130,000 in phone scam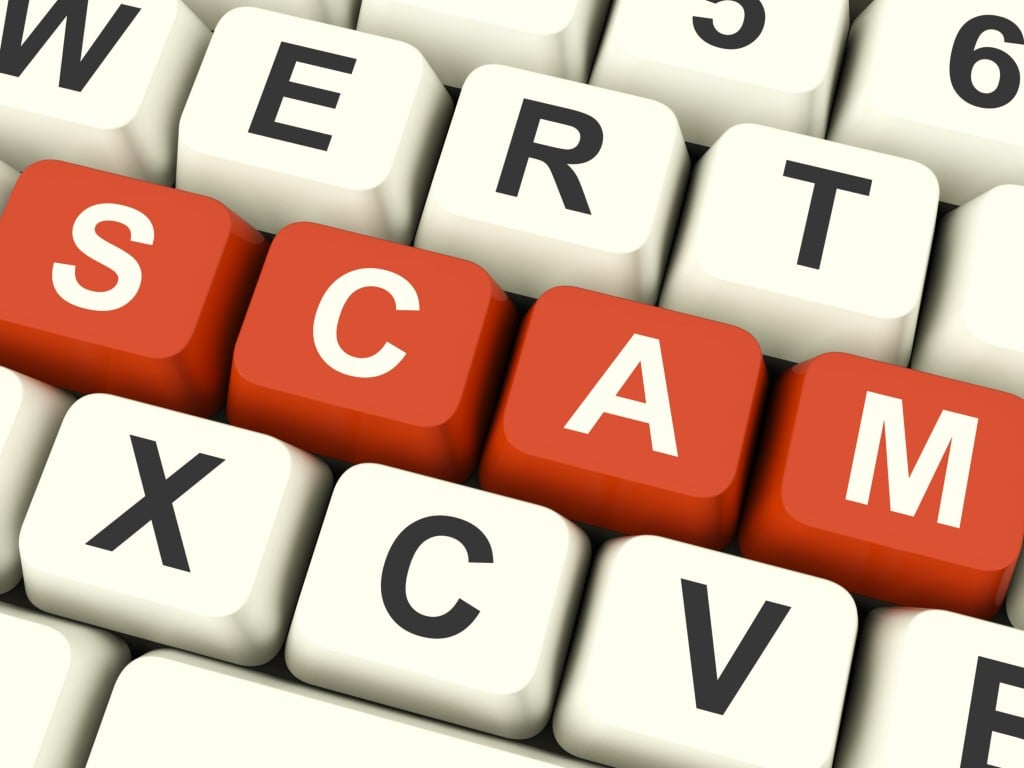 LINCOLN, Neb. (KLKN) – A 76-year-old woman lost $130,000 in a phone scam, Lincoln Police say.
On March 4, the woman received an alert on her computer saying she was the victim of a ransomware attack.  The alert asked her to call "Microsoft" at a specified number, according to Lincoln Police.
On the phone, the woman was told to go to her bank and wire over $130,000 from her account to a new one.
The suspect then asked the woman to allow access to her retirement account.  A woman's friend then told her that the call was likely a scam, Lincoln Police say.
The woman then reported the fraud to the police on March 11.
Lincoln Police want to remind residents that if they are ever contacted and someone requests funds, it's always advisable to end the call and contact the company to verify the request.