Account Executive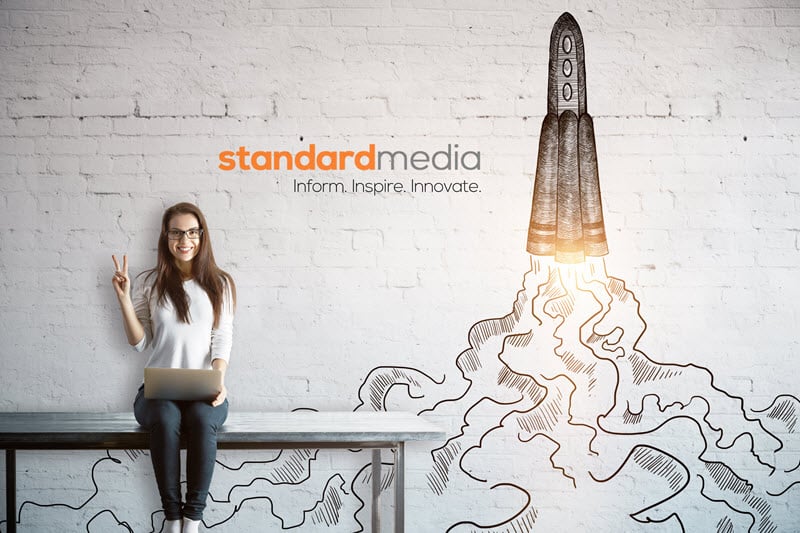 Are you a highly self-motivated, experienced salesperson, with a genuine burning desire for exceeding sales goals? If yes, there is a great opportunity with enormous potential to achieve high-level success, and as a result, lead to excellent financial rewards. Standard Media/KBSI23 WDKA in Cape Girardeau is hiring an Account Executive who will become a trusted advisor to local businesses, helping them grow through the sale of multi-platform broadcast and digital media advertising solutions.
You will be supported and supervised by our Director of Local Sales who is extremely passionate about helping you achieve great success in your position. In addition, you get to work and interact with some amazingly talented people who know how to come together, help each other, socialize and celebrate wins. Also, the diversity and competitive challenges within multiple media sales categories mean there is never a dull day.
Responsibilities:
Create a strategic business plan with your manager to achieve total revenue goals.
Develop multimedia advertising solutions for new clients that deliver results to their customers.
Effectively negotiates with customers.
Always maintain an acceptable pipeline as designated by management.
Develop new/incremental revenue through consistent and creative prospecting.
To craft a story around customer insights that clients can relate to.
Service and grow an existing list of accounts.
Collaborate with Sales Assistants to provide timely schedule maintenance including accuracy of orders, make-goods, posts, and accurate traffic instructions.
Responsible for all aspects of maintaining CRM software.
Responsible for using all station-provided sales tools & software, including Kantar, NSI, the station's digital product suite including KBSI23.com, all mobile platforms, extended reach and email marketing.
Requirements:
College degree preferred or equivalent in years of experience.
Previous sales and media experience preferred.
Creativity, flexibility and ability to adapt to change.
Communicates effectively with external clients and internal personnel.
High energy, self-motivated and committed to continual learning and growth.
Must have strong administrative and organizational skills.
Must have strong prospecting skills.
Ability to work effectively and independently as part of a team.
Valid driver's license with excellent driving history, as well as reliable transportation and proof of insurance.
Standard Media Group-SMG is an innovative media company serving our communities through breaking news, impactful investigative reporting and innovative multi-screen marketing services. Please send a resume and cover letter stating the referral source to: careers@kbsi23.com
Please denote how you became aware of this position in your response.
No phone calls, please. Standard Media Group-SMG is an equal opportunity-employer.
KBSI FOX23
806 Enterprise Street
Cape Girardeau, MO 63703