KBSI/WDKA Fox23 Internship: News Writing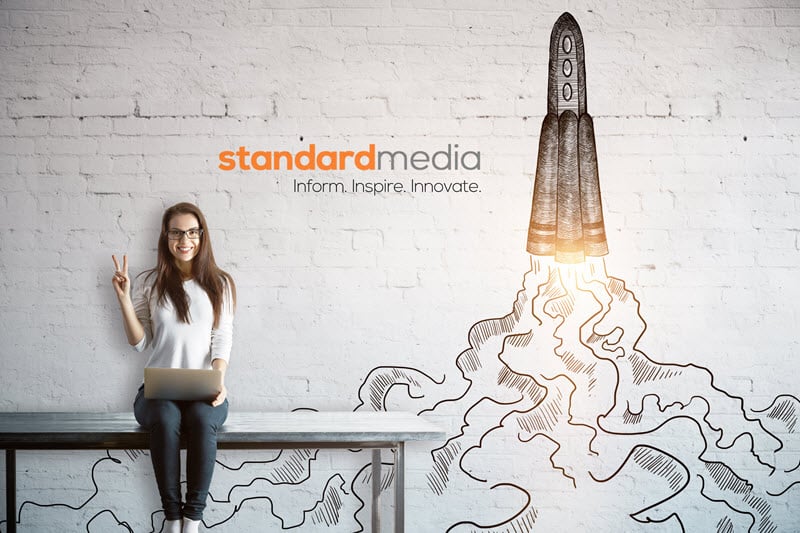 KBSI is welcoming college students into our newsroom to develop their skills and assist in the production of news content for FOX23 NEWS AT 9 and kbsi23.com. We are searching for students who are eager for real-world experiences in a television newsroom and who want to see their contributions broadcast across Southeast Missouri, Southern Illinois, Western Kentucky, and included in our digital platforms.
About the News Writing Internship
Interns with a demonstrated ability in writing will be trained primarily to write news content for FOX23 NEWS AT 9 and kbsi23.com. News writing interns learn how newscasts are blocked and written, how stories are chosen and developed, how mid-show content decisions are made, how news content is promoted, and how the assignment desk operates. Producers will critique and copy-edit scripts with the intern to help them grow. This internship is for students who are serious about developing news writing skills designed to help carry them into a career in broadcast journalism. Academic credit awarded per your educational institute's rules and standards.
Internship Details
Summer Semester, 2022
Part-time, 12-16 hours per week
Location: KBSI/WDKA Fox23 Television Station. 806 Enterprise Street, Cape Girardeau, MO 63703
Requirements
This internship is exclusive to current college undergraduate students who fill the following criteria:
Concentrating in Journalism or Communications Studies
Holding a GPA of at least 3.0
Skills and Competencies
Proficiency with computers and word processing software (ie. Microsoft Word)
Experience in journalistic writing
Knowledge of the element of a television newscast
Ability to thrive in a fast-paced, deadline-driven environment
Application Deadline/How to Apply
Send resume, cover letter, and writing sample to careers@kbsi23.com. Please denote how you become aware of this position in your response. Standard Media Group-SMG is an equal opportunity employer.