Multimedia Journalist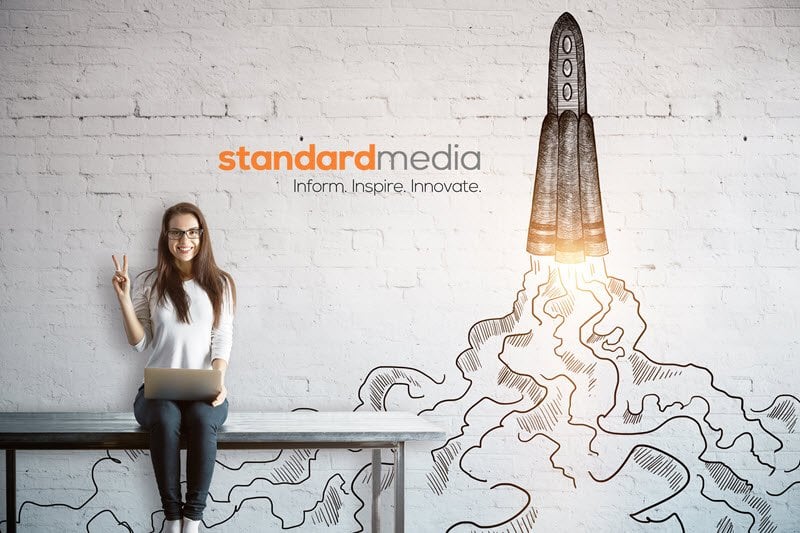 Job Summary:
FOX23 (KBSI) & MY49 (WDKA) is looking for a Multimedia Journalist to help us win the news of the day. We're looking for our "go to" person, who not only has a strong on-air presence but is also a strong shooter/editor. If you are a hard worker who's curious, innovative, and relentless in getting the story, you will fit right in.
Our Multimedia Journalists are accurate, strong storytellers with a team attitude who produce content on-air, on our website, and on social media. Applicants must be willing to work various shifts and appreciate the fact that this is a fast-paced environment where news can break at any time.
You will…
Shoot, write, and edit packages and vo-sots
Pitch stories that have a right now impact
Write stories for social media and our website
Dig deeper into stories
Produce special reports as needed
Create web-extra content
Perform other duties as assigned
You have…
A curious, innovative spirit
Strong multi-tasking skills
Thrive under pressure and deadlines
Excellent verbal and written communication skills
Bachelor's degree in journalism or related field preferred
Willingness to work various shifts including nights, weekends and holidays
Standard Media Group-SMG is an innovative media company serving our communities through breaking news, impactful investigative reporting, and innovative multi-screen marketing services. This position is based in Cape Girardeau, Missouri, the 84th DMA. For over ten years, Forbes has called Cape Girardeau one of the Best Small Places for Business & Careers, with a Cost of Living 12% below national average and a great Housing Affordability Index.
Please send resume and cover letter, along with examples (links and/or reel) of your work to: careers@kbsi23.com
Please denote how you became aware of this position in your response.
No phone calls please. Standard Media Group-SMG is an equal opportunity employer.
FOX23 (KBSI) & MY49 (WDKA)
806 Enterprise Street
Cape Girardeau, MO 63703