1 arrested after 1 killed, 2 injured in shooting at Humboldt high school gym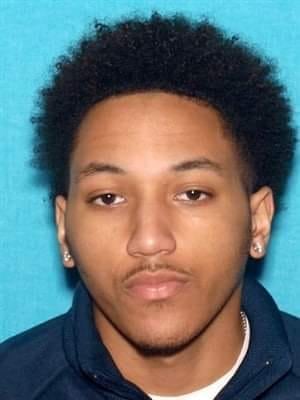 HUMBOLDT, Tenn. (KBSI) – One person is custody after a deadly shooting at a gymnasium at Humboldt High School on Nov. 30.
Jadon Davon Hardiman, 18, of Jackson, Tenn. faces several charges including first degree murder, attempted first degree murder with serious bodily injury, attempted first degree murder, armed dangerous felons-three counts, tampering with evidence and carry a weapon-gun on school property, according to the Humboldt Police Department.
Hardiman was on the run, but Humboldt police say he was in custody on Dec. 1.
Justin Kevon Pankey, 21, of Humboldt was found shot and died at the scene.
Xavier Clifton, 18, of Jackson, Tenn. was taken by helicopter to a trauma center where he was listed in serious condition.
A third victim, Dontavious Cross, was taken by personal vehicle to Jackson, Tenn., treated and released with non-life threatening injuries.