1 arrested after robbery at bank in Dexter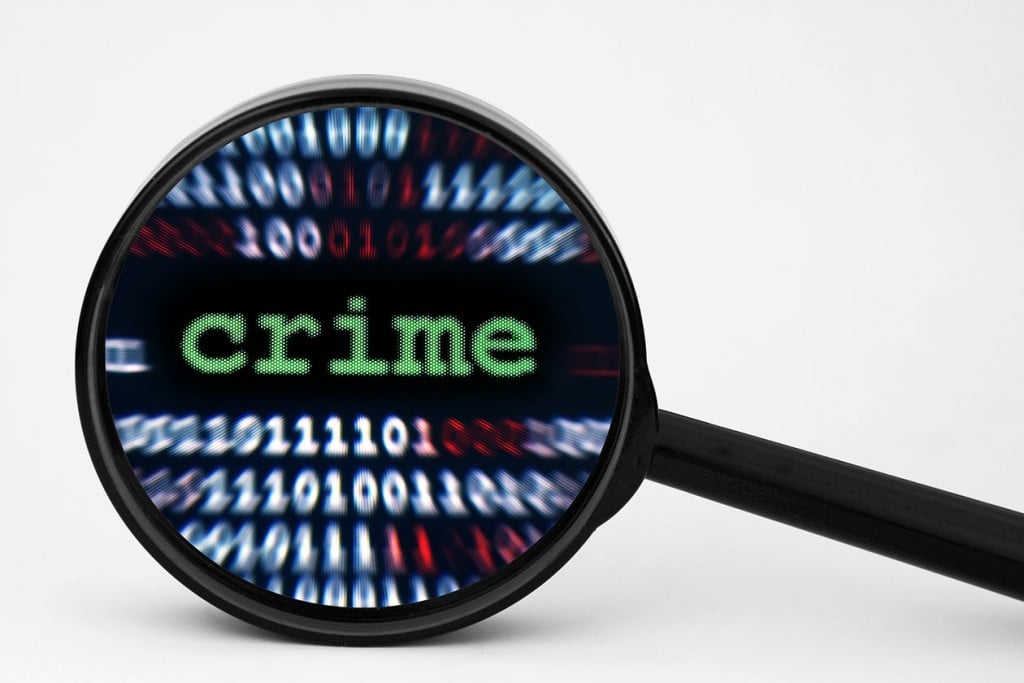 DEXTER, Mo. (KBSI) – Dexter police s investigating a robbery at a bank on Friday, April 8.
It happened at the Regions Bank located at 1028 W. Business Highway 60.
A caller told police a male suspect had grabbed money from a female customer's hand and ran from the bank, according to the Dexter Police Department.
The victim and her husband followed the suspect, who was on foot. A responding officer saw the suspect running south in the parking lot west of McDonalds.
The suspect was taken into custody and transported to the Dexter Police Department.
The identity of the suspect is not being released until formal charges are filed.
This investigation continues.