1 arrested after Dyersburg police called for shots fired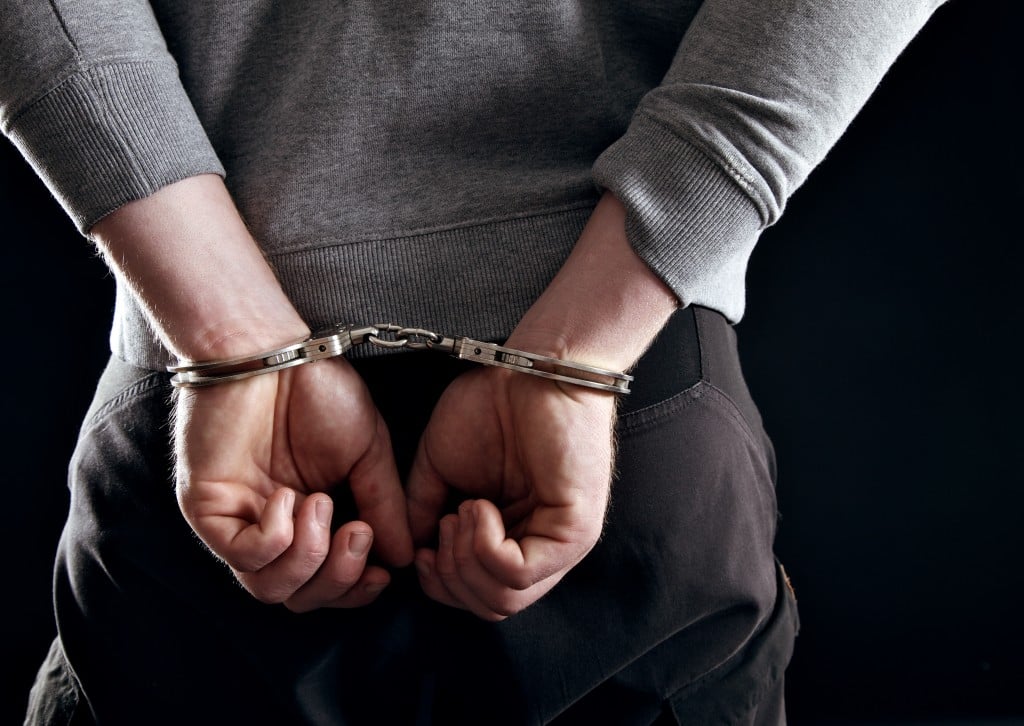 DYERSBURG, Tenn. (KBSI) – A Dyersburg man faces charges after police were called about shots fired.
Officers responded to Pioneer Road on Saturday, Oct. 16 and found six people standing in a yard. Police say another person, Damaris Neal, 21, was across the street arguing with the six people.
When officers tried to gather information about the reported shooting, the individuals became hostile with the officers. Then, police say Neal made threats to run over an officer. He was charged with retaliation for past actions and taken from the scene.