1 arrested, more sought after February burglary of convenience store in Hazel, KY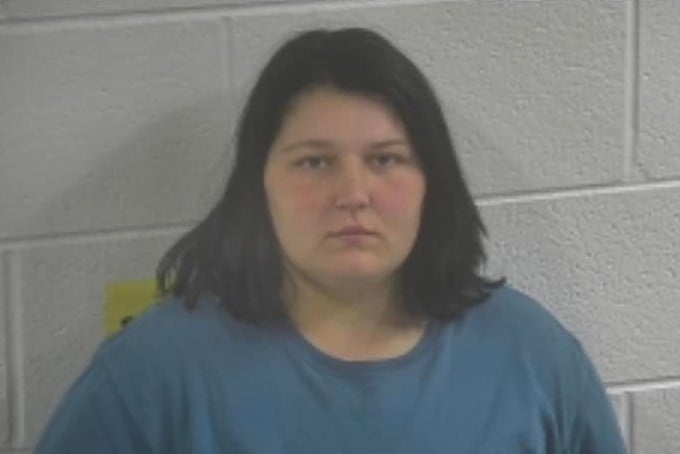 HAZEL, Ky. (KBSI) – One person was arrested and faces a burglary charge after a convenience store in Hazel was burglarized.
Kelly Richardson, 23, of Buchanan, Tenn. faces a burglary 3rd degree charge.
Calloway County Sheriff's deputies responded to an alarm at Check Mart at 200 Main Street in Hazel during the overnight hours of February 8.
People were captured on camera forcing entry into gas station and removing cash, vape pens and other items, according to the Calloway County Sheriff's Office.
Deputies were aware that the Henry County Sheriff's Office also had a similar burglary.
Working together, information was gathered, and multiple people were suspected of both break ins.
On March 14, Richardson was arrested on a warrant burglary 3rd degree and taken to the Calloway County Jail.
The investigation continues in relation to the additional people suspected of participating in the crime.