1 dead, 1 arrested after man's body found in rural Dexter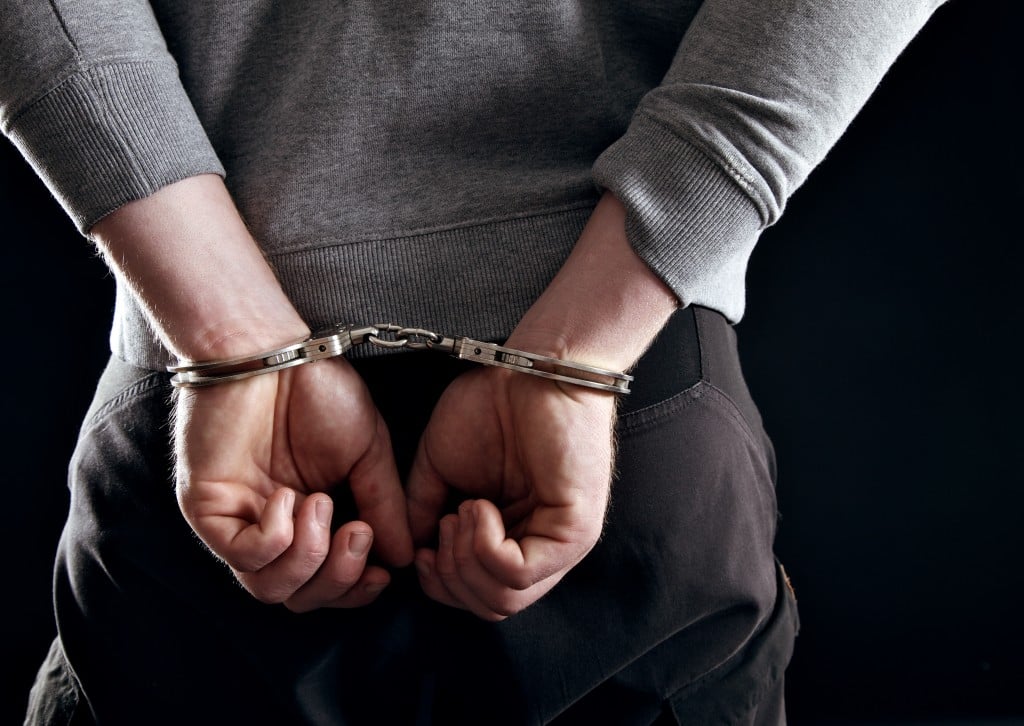 DEXTER, Mo. (KBSI) – A Dexter man faces several charges after a man was found dead in rural Dexter.
The Stoddard County Sheriff's Office was called to a truck repair business near the intersection of County Road 517 and Hwy. 60 on Friday, Nov. 5 around 4:47 p.m.
When deputies arrived, they found Franklin J. Morris, 32, dead at the scene.
The Stoddard County Major Case Squad was activated. That consists of the Stoddard County Sheriff's Office, Missouri State Highway Patrol and Dexter Police officers.
Boyd R. Lippoldt, 41, of Dexter is accused of intentionally striking Morris with a vehicle causing injuries. Lippoldt is also suspected of moving the vehicle in an attempt to conceal evidence.
He was taken to the Stoddard County Jail on a 24-hold. Deputies submitted charges for murder 1st, armed criminal action, possession of methamphetamine, and DWI.