1 dead, 1 in custody after shooting near Bixby, Mo.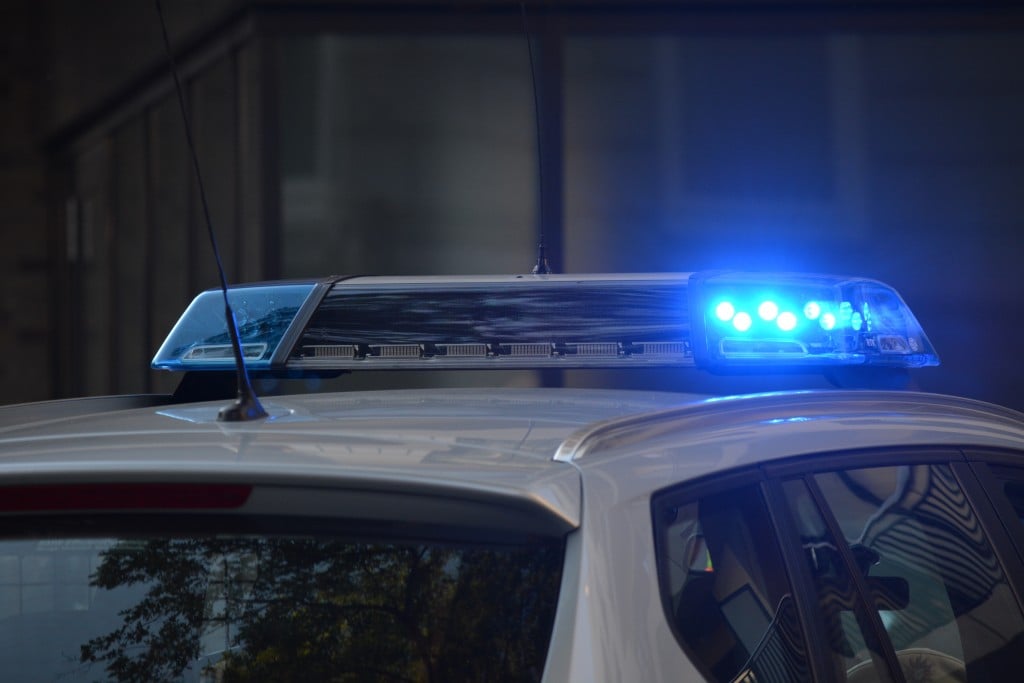 BIXBY, Mo. (KBSI) – One person is dead and another is in custody after a shooting near Bixby, Missouri.
Missouri Highway Patrol troopers responded to 1255 County Road 79 near Bixby, according to the Missouri State Highway Patrol.
The suspect has been identified and arrested. The identity of the suspect has not been released.
The Missouri State Highway Patrol Division of Drug and Crime Control is assisting the Iron County Sheriff's Office with the investigation.