1 dead, 1 injured, 1 arrested after ATV crash in campground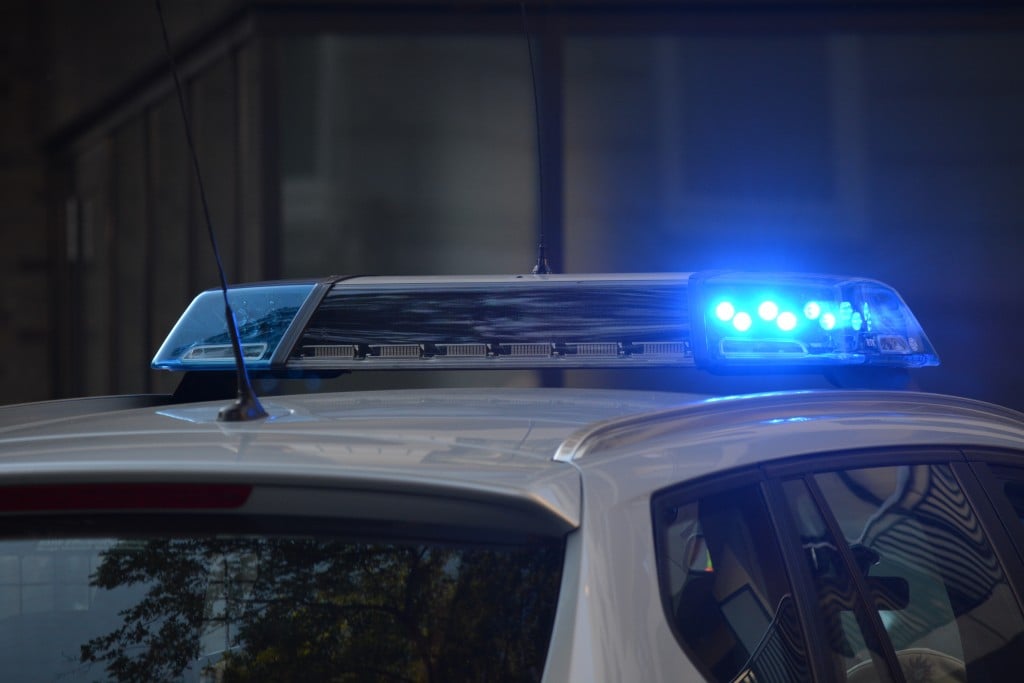 MARSHALL COUNTY, Ky. (KBSI) – One person is dead, another injured and another facing charges after an ATV crash early Sunday morning in Marshall County.
The Marshall County Sheriff's Office responded to an ATV crash about 2 a.m. on Sunday, May 21.
Three people were riding an ATV in a campground when it crashed.
Jacob Estes, 31, of Benton, Ky. was the driver of the ATV, according to the sheriff's office. Grace McKnight, 18, and Landon O'Nan, 23, both of Paducah were passengers.
It appears that Estes lost control of the ATV, left the road and struck a utility pole, according to the sheriff's office.
O'Nan and McKnight were ejected from the ATV.
McKnight was pronounced dead at the scene.
O'Nan was taken to the Mashall County Hospital with injuries.
Estes was taken to Lourdes Hospital with injuries. After he was released from the hospital, he was taken to the Marshall County Detention Center.
Jacob Estes, 31, of Benton, faces a charges of operating a motor vehicle under the influence of alcohol (aggravating circumstances), manslaughter 2nd degree, driving on DUI suspended license (aggravating circumstances, wanton endangerment 1st degree, all-terrain vehicle violations.
If anyone has information about the crash, call the Marshall County Sheriff's Office at 270-527-3112.