1 dead, 1 injured, 1 in custody after shooting at Jackson motel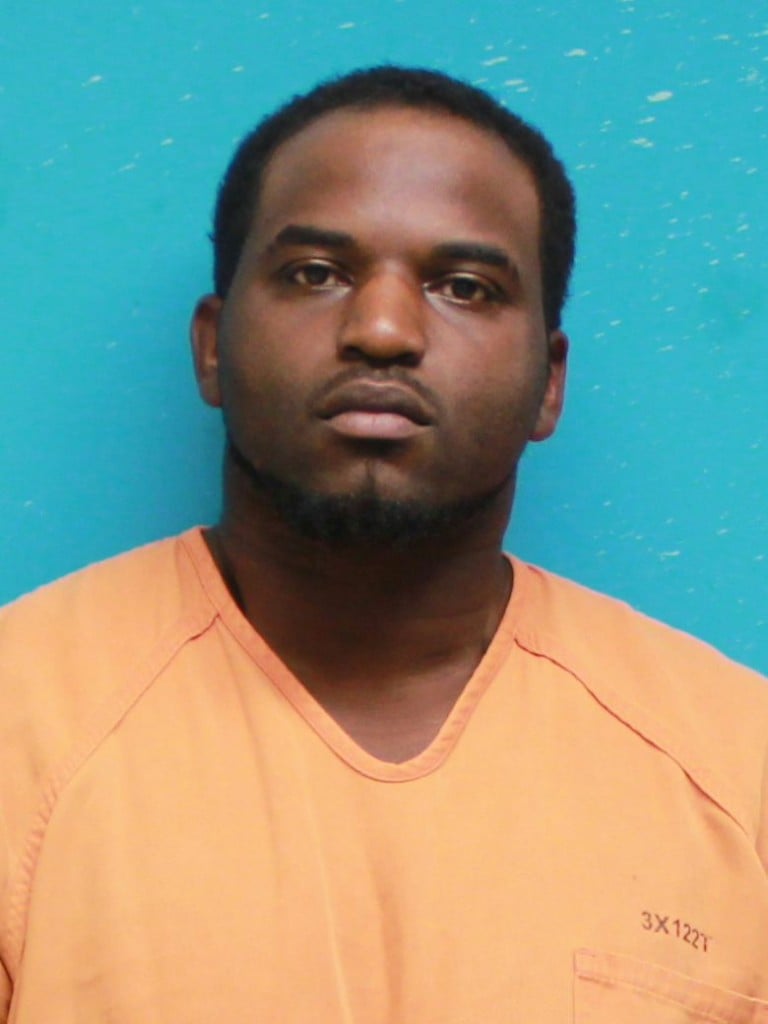 JACKSON, Mo. (KBSI) – One person is dead, another critically injured and one in custody after a shooting early Wednesday morning at the Town House Inn on E. Jackson Blvd. in Jackson.
Lt. Alex Broch with the Jackson Police Department says a call came in to the police department of an active shooter at 4:03 a.m. on Dec. 22.
Officers responded and contained the area. They ordered the suspect to drop the handgun. When he complied, he was taken into custody.
Clifton D. Smith Jr., 26, of Oxford, Miss. is accused of unlawfully entering several rooms of the hotel. Inside one of the rooms, police Smith shot two adult males. One man died and the other was shot multiple times and is in critical condition. Police say Smith then left the room and began shooting into other occupied rooms from the outside and through the windows before being taken into custody by the Jackson Police Department with assistance from the Cape Girardeau County Sheriff's Office.
Smith Jr. was taken to the Cape Girardeau County Detention Center.
The Cape Girardeau County Prosecutor's Office charged Smith Jr. with murder 1st degree, armed criminal action, assault 1st degree, unlawful use of a weapon and burglary 1st degree.
Smith's bond is set at $2 million cash only.