1 dead, 1 injured in shooting in Dyersburg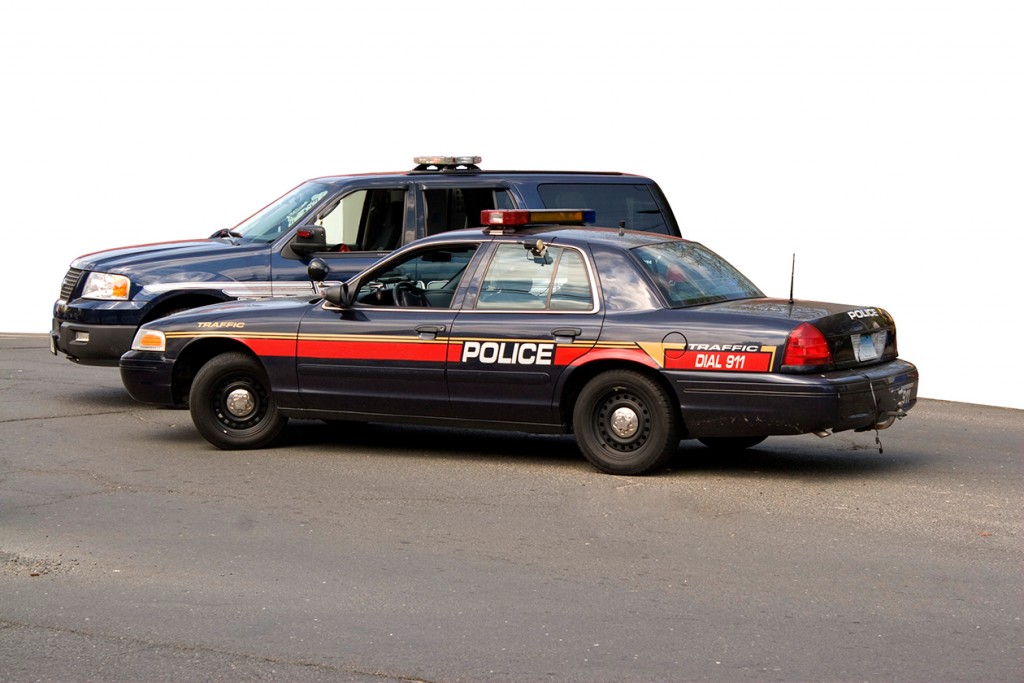 DYERSBURG, Tenn. (KBSI) – Dyersburg police are investigating a homicide after two people were shot on April 30.
Dyersburg police responded to Lipford Circle in reference to a shooting around 12:24 a.m. on Saturday.
Officers found Devanti White, 29, of Dyersburg, suffering from gunshot wound. Officers attempted life-saving measures while waiting on paramedics. White was taken to West Tennessee Healthcare Dyersburg where he was later pronounced dead, according to Dyersburg police.
An additional victim identified as Deandre Pickering, 32, of Dyersburg, was taken by private vehicle to west Tennessee Healthcare Dyersburg. Pickering was also shot in the Lipford Circle area during the same incident, according to police. Pickering was later released from a Memphis hospital.
Police say multiple people were in the area at the time of shooting and are not cooperating with law enforcement.
Dyersburg police urge anyone with information about the shooting to contact Crime Stoppers at 731-285-TIPS where callers can remain anonymous, Dyersburg Police Criminal Investigations at 731-288-7679, or 311.