1 dead, 2 injured in Randolph County crash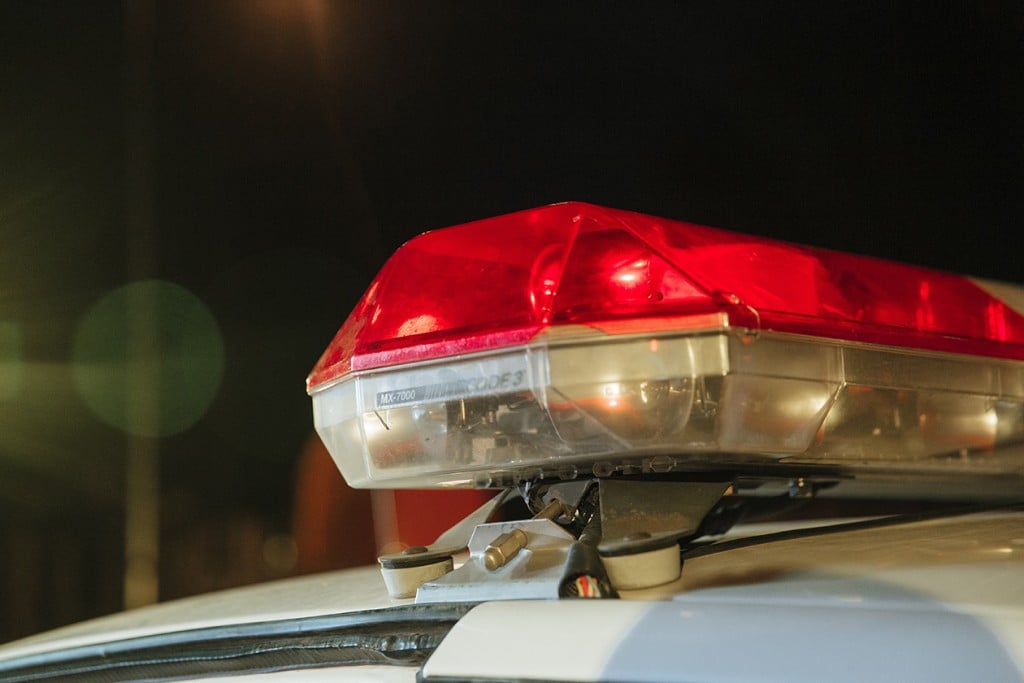 RANDOLPH COUNTY, Ill. (KBSI) – A Mascoutah woman died in a crash in Randolph County Thursday afternoon.
Robert C. Appel, 33, of Sparta was driving a white 2011 Kia Sorento eastbound on Illinois Route 150 near Briarhill Road. around 3:26 p.m. on Oct. 20.
Jared D. Bargman, 33, of Chester was driving a white 2006 Chevrolet Silverado also eastbound on Route 150.
A 63-year-old woman from Mascoutah was driving a white 2018 Nissan NV200 westbound on Illinois Route 150 near Briarhill Road.
Bargman slowed down due to a grain truck ahead waiting to make a left turn into a field across from Briarhill Road.
Appel failed to reduce his speed and struck the rear of Bargman's vehicle pushing it into the westbound lane of Illinois Route 150, according to Illinois State Police.
Bargman's collided head on with the woman driving the Nissan NV200 westbound.
She was pronounced dead on the scene.
Appel and Bargman were taken to an area hospital with non-life-threatening injuries.
The Illinois State Police Traffic Crash Reconstruction Unit continues the investigation.