1 dead, 3 injured in UTV crash in rural DeSoto, IL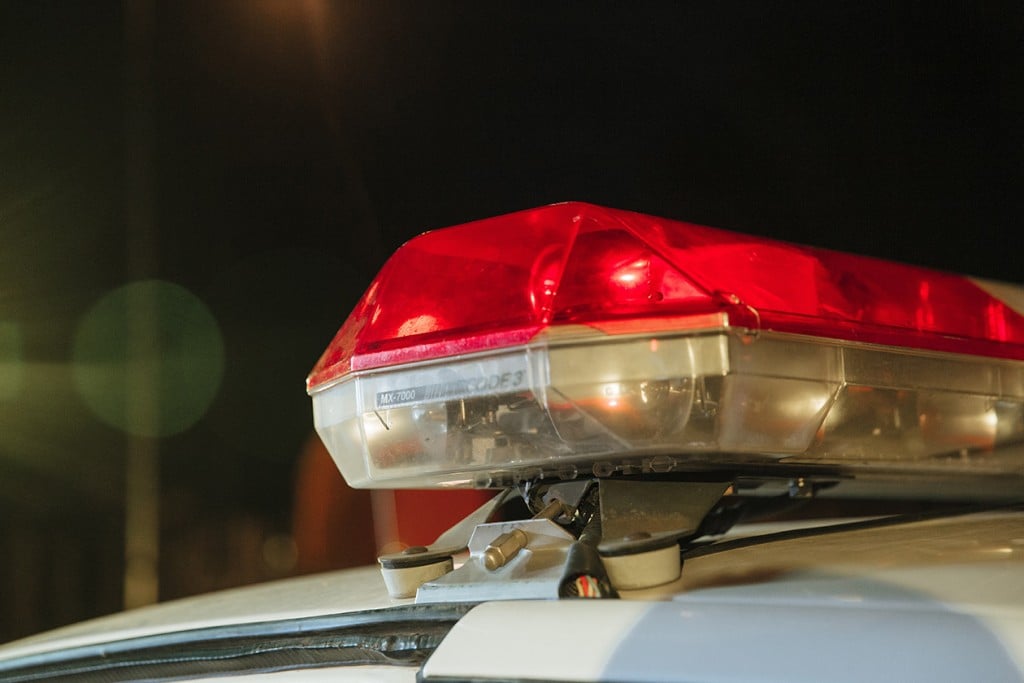 DESOTO, Ill. (KBSI) – A 21-year-old man died and three others were injured in a crash involving a side by side utility vehicle Saturday afternoon in rural DeSoto.
Zachary Staggs was driving a UTV eastbound on Creekside Lane when he lost control while negotiating a curve, according to the Jackson County Sheriff's Office.
The vehicle left the road and began to roll beofre colliding with a tree.
Staggs sustained severe injuries and was pronounced dead at the scene by the Jackson County Coroner's Office, according to the sheriff's office.
Three other passengers on board were taken from the scene for treatment of their injuries.
The Jackson County Sheriff's Office continues to investigate.