1 dead after 2 vehicle crash in Fulton County, Ky.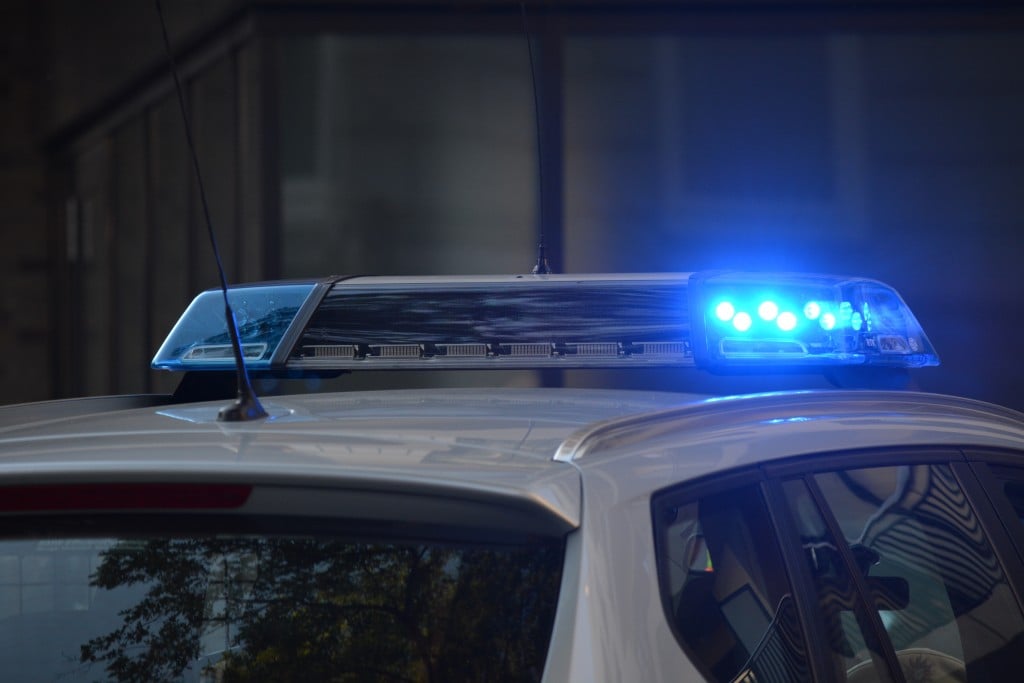 FULTON COUNTY, Ky. (KBSI) – A Fulton County man died in a crash Tuesday evening.
It happened Aug. 2 around 7 p.m. at the intersection of KY 1129 and KY 2140.
Richard E. Gouger, 81, of Hickman, Ky. was stopped at the intersection of KY 1129 and KY 1240. He was driving a 2003 Mercury Grand Marquis. Due to limited sight distance, Gouger pulled out into the intersection in the path of a 2004 Chevrolet Suburban traveling eastbound on KY 1129  by Brad Ellingburg, 47, of Hickman, Ky.
The Grand Marquis hit the Suburban in the rear passenger quarter panel causing the Suburban to leave the roadway and overturn, according to Kentucky State Police. Ellingburg was not wearing his seat belt, was ejected from the vehicle, and was pronounced deceased at the scene by the Fulton County Coroner, according to Kentucky State Police.
Speed and alcohol are believed to be contributing factors with Ellingburg, according to KSP. An autopsy was requested and denied by the coroner's office. However, a toxicology is pending. Gouger did not report any injuries.
The investigation is ongoing by Trooper Aaron Jestes. Kentucky State Police, Post 1 was assisted on scene by Fulton County Sheriff's Office, Hickman Police Department, Fulton County Fire-Rescue, Hickman Fire Department, and Ken-Tenn EMS.