1 dead after officer-involved shooting in Poplar Bluff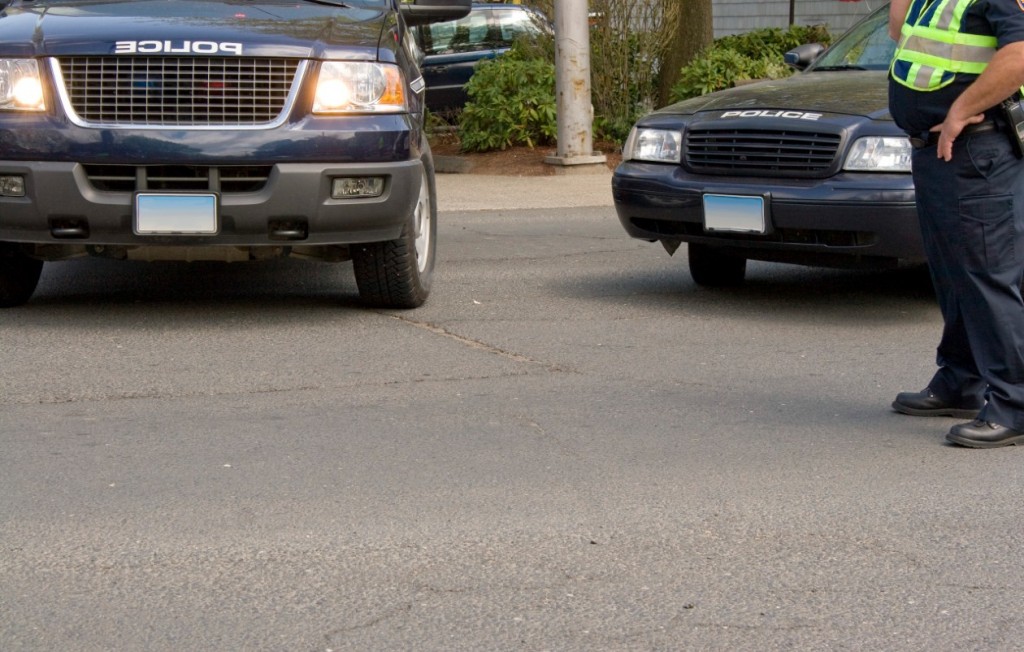 POPLAR BLUFF, Mo. (KBSI) – One person is dead after an officer-involved shooting early Wednesday morning in Poplar Bluff.
It happened on the south side of town off of Hwy. 53 after Poplar Bluff police responded to a burglar alarm.
Sgt. Clark Parrott with the Missouri State Highway Patrol says a Poplar Bluff police officer was confronted by a person in a threatening manner. That person was shot. The Butler County coroner pronounced the person dead at the scene. The identity of the person has not been released.
Sgt. Parrott says the officers involved in the shooting are on administrative leave.
Two investigations continue. The Poplar Bluff Police Department is investigating the burglary alarm call. The Missouri State Highway Patrol if investigating the officer-involved shooting.