1 death, 10 additional positive COVID-19 cases in Perry Co., IL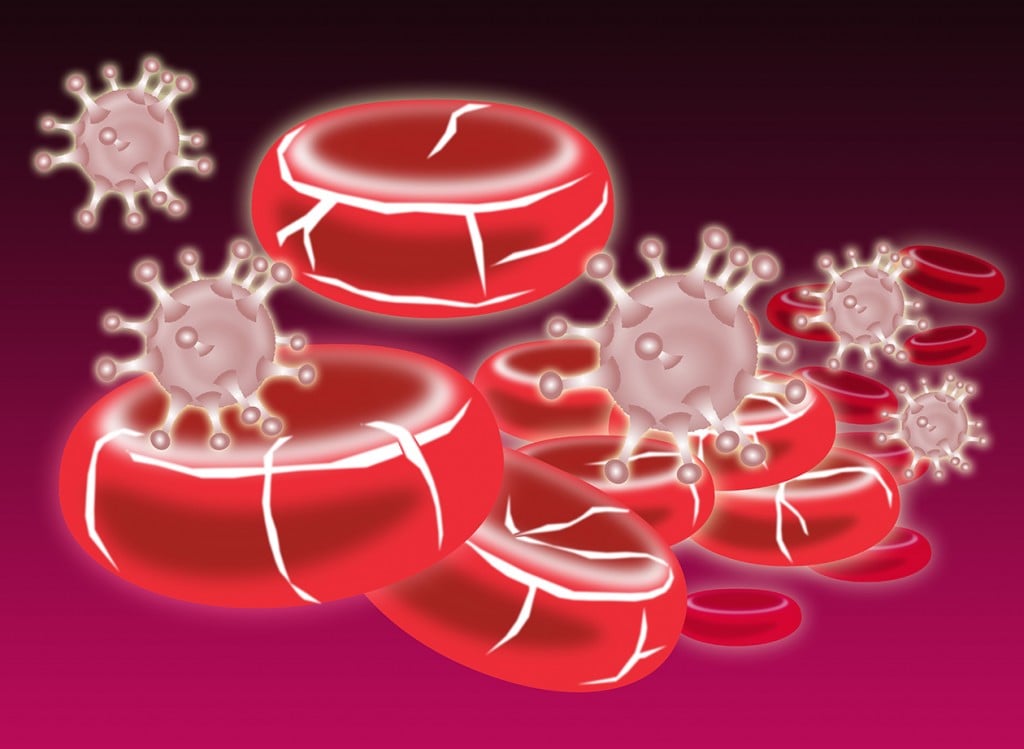 PINCKNEYVILLE, Ill. (KBSI) – One person has died of COVID-19 in Perry County, Ill. There are also 10 additional positive cases since the Tuesday morning report, according to the Perry County Health Department.
A woman in her 50s died of COVID-19.
Current positive COVID-19 cases
0-12 years – 0
13-17 years – 0
18-64 years – 8
65 and up – 2
128 active cases
4141 released from isolation
70 deaths
The next scheduled COVID vaccination clinic is scheduled for Wednesday, September 22, 2021 at the Perry County Health Department located at 907 S Main Street in Pinckneyville from 9 a.m. to 4 p.m.
Vaccines available while supplies last: Pfizer, Moderna and Johnson & Johnson.
Call the Perry County Health Department at 618-357-5371 for more information.
Related stories:
11 additional positive COVID-19 cases in Perry Co., IL
19 more COVID-19 cases in Perry County, IL since Tuesday
1 death, 74 additional positive COVID-19 cases in Perry County, IL
Perry Co., IL Health Department announces 15 more COVID-19 cases