1 found dead after crash in Carbondale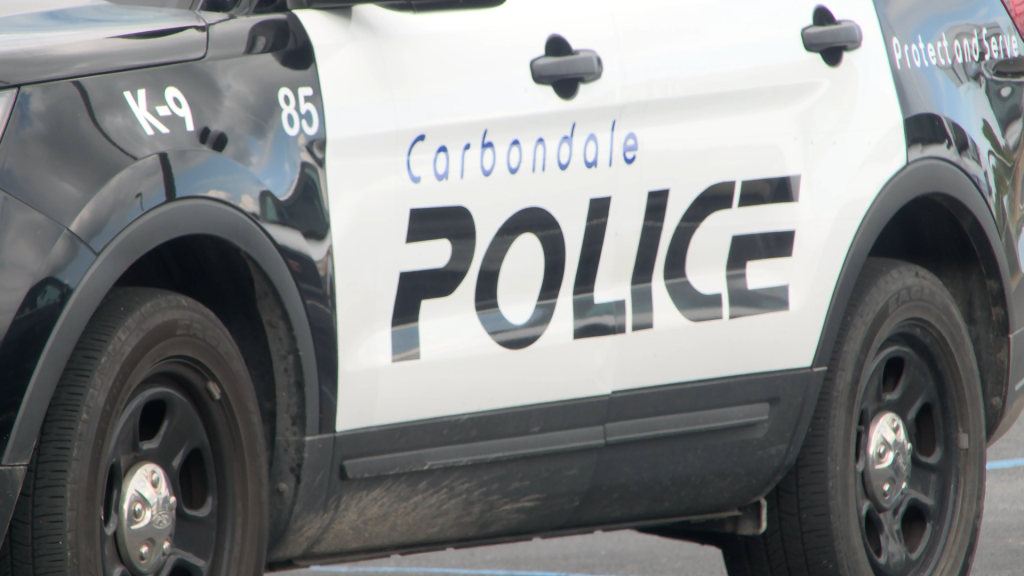 CARBONDALE, Ill. (KBSI) – One person was found dead after a crash in Carbondale on Wednesday, March 22.
Carbondale police responded to the 500 block of East Main Street at 10:03 a.m. in reference to a report of a single-vehicle traffic crash.
Officers found a vehicle that left the road and struck a utility pole.
The driver was found unresponsive, according to the Carbondale Police Department. Officers began life-saving efforts.
The driver was transported by ambulance to the Memorial Hospital of Carbondale but did not survive.
The identity of the driver is not being released until notification to family.
The driver was the only person in the vehicle.
No one else was injured.
The cause of death is preliminarily being attributed to a medical related event prior to the crash, according to police.
The investigation is active and ongoing.