1 injured, 1 arrested after shooting in Kennett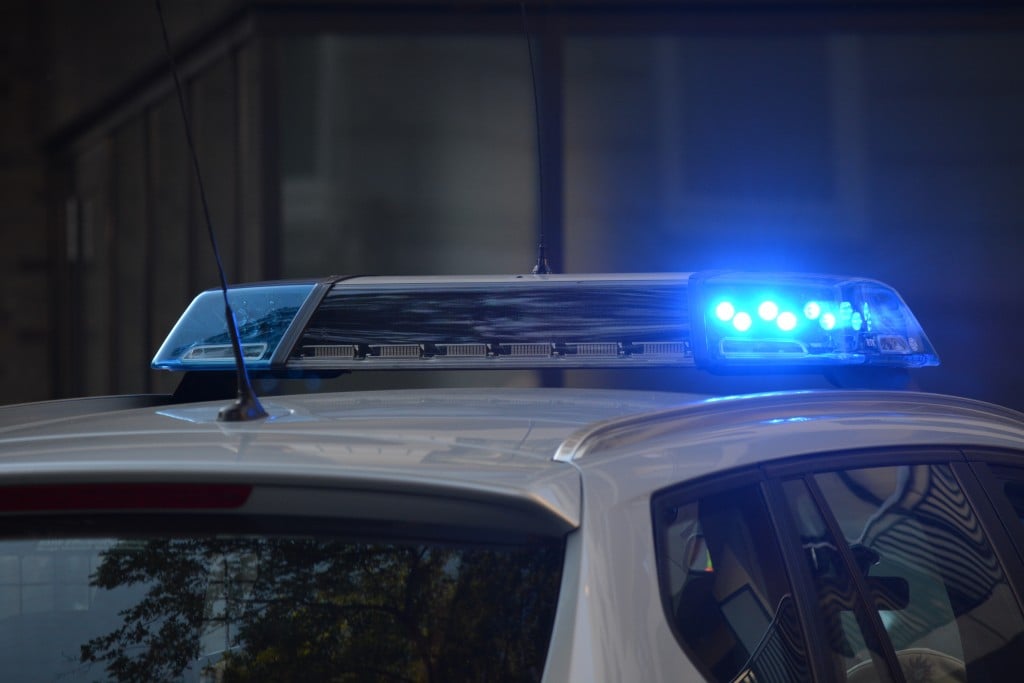 KENNETT, Mo. (KBSI) – One person is injured and one in custody after a shooting in the Walmart parking lot in Kennett.
Kennett Police Chief Kenny Wilson says it happened just before 11 a.m.
The victim came to the police department with a gunshot wound to his abdomen. He was airlifted to a hospital in St. Louis.