1 injured in early Sunday morning shooting in Cape Girardeau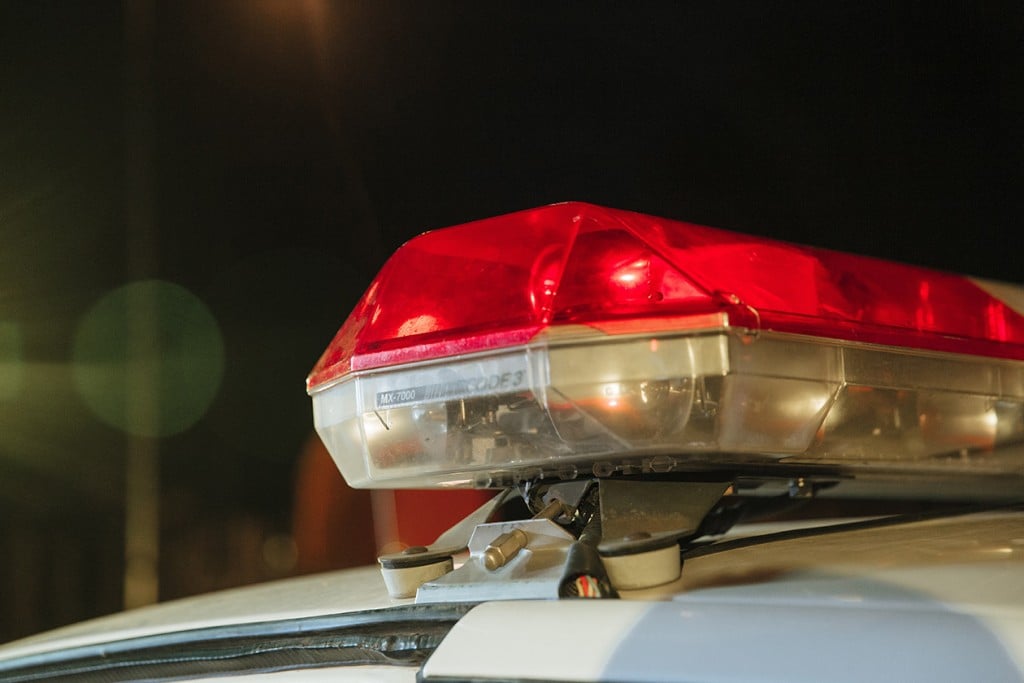 CAPE GIRARDEAU, Mo. (KBSI) – Cape Girardeau police are investigating a shooting that happened early Sunday morning.
A 26-year-old man was shot once in the arm and once in the leg near the intersection of Sprigg and William streets around 1:20 a.m. on June 26, according to the Cape Girardeau Police Department.
The victim was treated at Southeast Hospital for non life-threatening injuries. He was then transferred to a hospital in Saint Louis for further treatment.
No one is in custody.
Police are still investigating.