1 injured in shooting in Kennett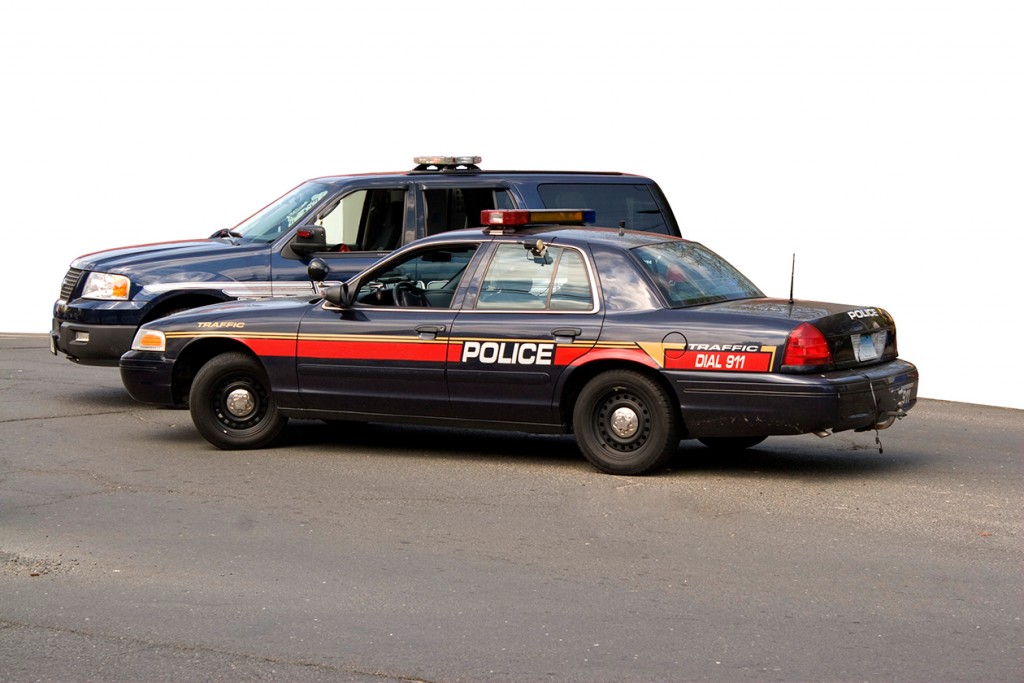 KENNETT, Mo. (KBSI) – Police in Kennett are investigating a shooting that happened early Saturday morning.
Kennett Police Chief Kenny Wilson says officers responded to a call of a shooting at the Chief's Club on St. Francis Street just after midnight on Feb. 5.
The victim refused treatment at the scene but later went to a hospital in Jonesboro, Ark. with non life-threatening injuries.
Police are looking for a person of interest, but did not give a description.