1 injured in shooting in Sikeston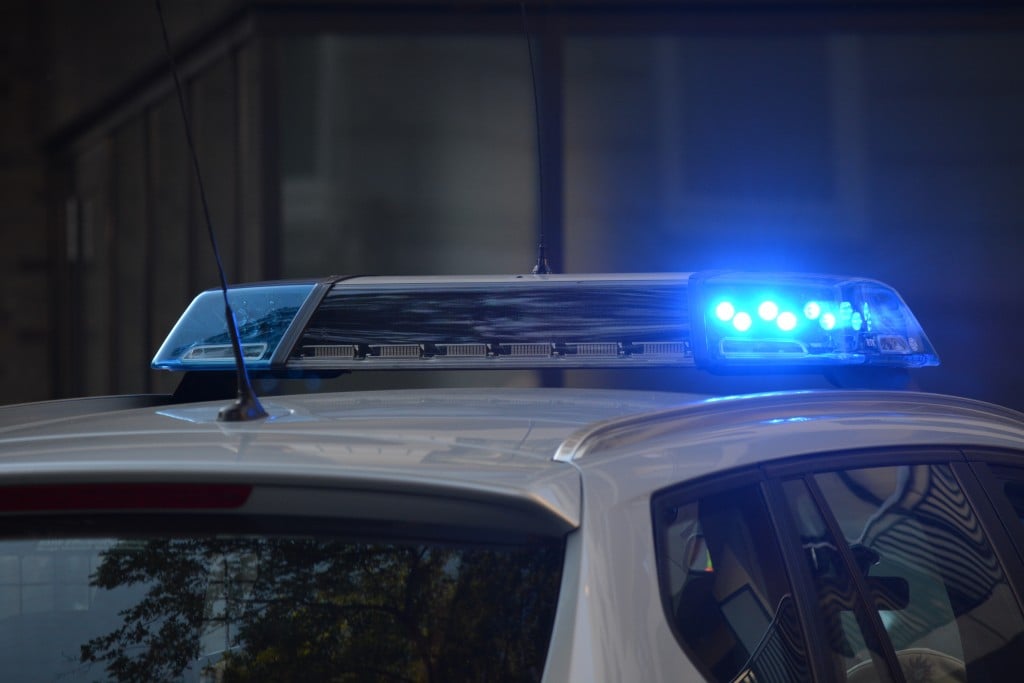 SIKESTON, Mo. (KBSI) – The Sikeston Department of Public Safety is investigating a shooting Thursday afternoon.
DPS received multiple calls about a shot around 2:15 p.m.
The victim was in a vehicle on Malone at Southwest Street.
Officers arrived to find a male with a gunshot wound to his back. He was taken to an area hospital.
Anyone with information about this shooting is asked to contact Sikeston DPS at the anonymous tip line at 573–475–3774 or the nonemergency number at 573-471-4711.