1 killed, 1 injured in Caldwell County crash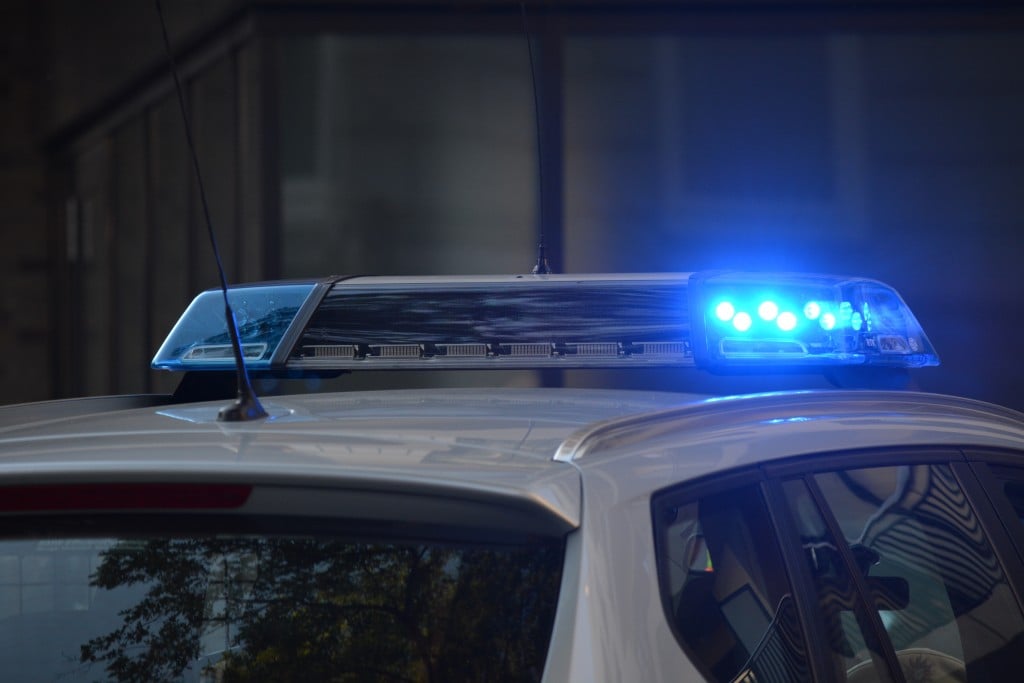 CALDWELL COUNTY, Ky. (KBSI) – One man died and three others were injured in a three-vehicle crash Friday on US 62 in Caldwell County.
Michael D. Wright, 31, of Princeton was driving a 2009 Ford Flex eastbound on US 62.
Carl Miner, 59, of Kuttawa was driving a 1989 Chevrolet Camaro eastbound on US 62 in front of the Ford Flex.
Both vehicles encountered a line of slowing traffic due to another vehicle making a right turn into a local business.
The Ford Flex struck the Chevrolet Camaro in the rear causing it to enter the westbound lane of US 62, according to Kentucky State Police.
The Camaro then crashed head-on with a 2022 Chevrolet 2500 pickup operated by Brandon Downs, 31, of Princeton.
Miner was pronounced dead at the scene by the Caldwell County coroner.
A passenger in his vehicle, Christian Stayton, 20, of Dawson Springs was flown to Deaconess Hospital in Evansville, Ind.
Michael Wright and his passenger, Tiffani Wright went to Caldwell Medical Center for their injuries, according to KSP.
Brandon Downs was taken to Baptist Health Madisonville for his injuries.
The investigation continues.