1 killed, 1 injured in Graves County crash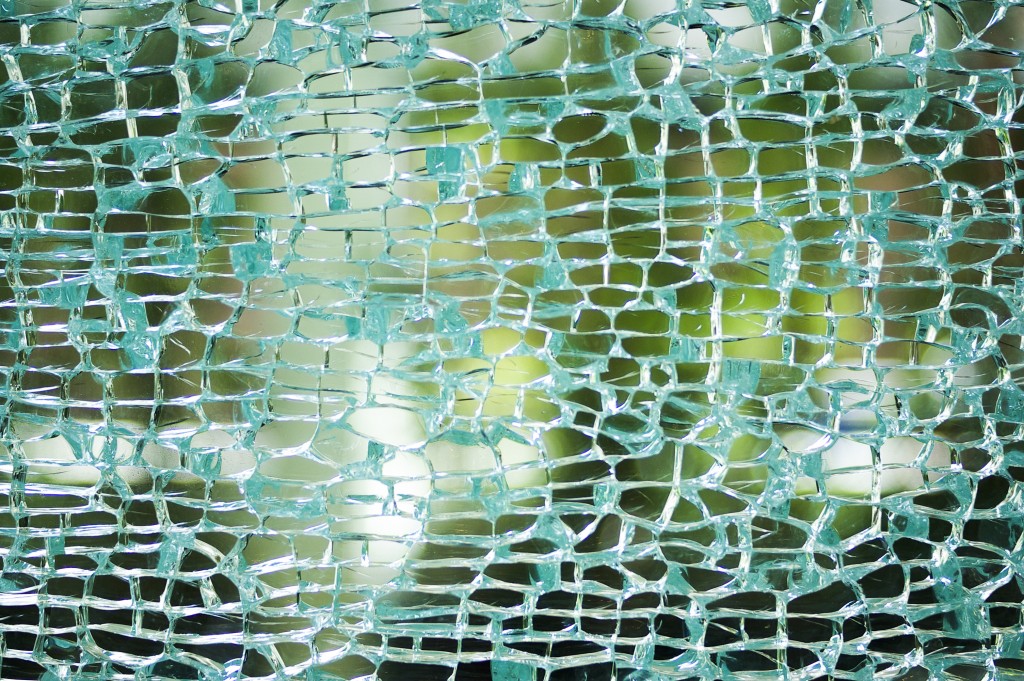 SEDALIA, Ky. (KBSI) – One person is dead and another person injured after a two-vehicle crash on KY 381 in Graves County on Tuesday.
The crash happen at noon on KY 381 at the intersection of Darnall Road about four miles south of Sedalia.
One vehicle was eastbound on Darnall Road and failed to stop at a posted stop sign at this intersection. The other vehicle was southbound on KY 381 and was struck in the passenger side door by the other vehicle, according to the Graves County Sheriff's Office.
One person was pronounced dead on scene and one was airlifted to an out of state hospital by Air-Evac.